5G: Looking beyond 3GPP Release-15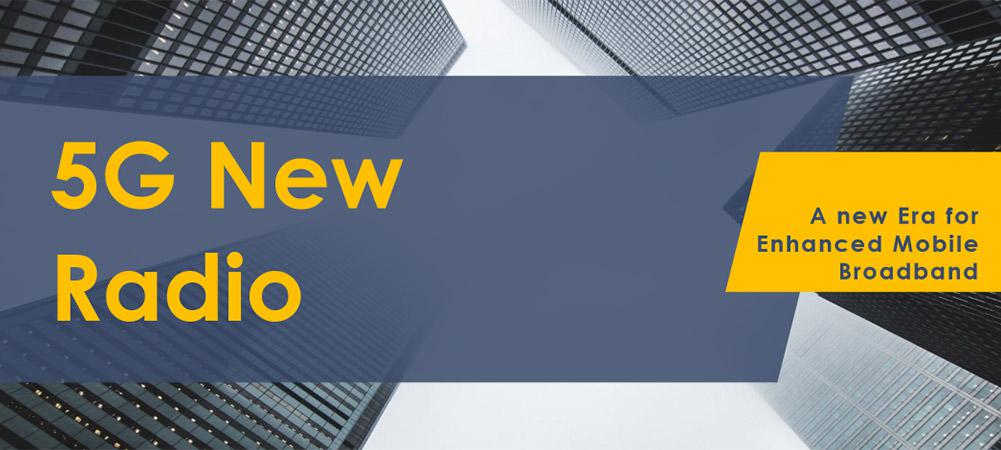 3GPP Release-15 is the first step on the road to 5G. While the initial focus was to provide enhanced mobile broadband (eMBB) and introductory ultra-reliable low latency (URLLC) support, more use cases are expected to arise and to be addressed in the future Releases.
For example,
EVS codec extension for immersive AR/VR experiences
enhancements for public warning systems
enhancements for IMS to 5G core integration
5G 'VoLTE' equivalent
Cellular IoT support in 5G
LAN support in 5G
Access traffic steering
256 bit cryptographic keys and algorithms for security
And many more: developing as new technologies breed new ideas and use-cases
Satellite network infrastructure integration
Looking beyond, some of the deeper technology updates on the agenda include:
New Multiple Access.
'Non-Orthogonal' schemes allow different users to use the same radio resources, and relay on advanced Multi User Detection (MUD) algorithms to recover each users superimposed signals.
Here, MediaTek has been proactive with real-world technology demonstrations. In a collaboration between DoCoMo and MediaTek, trials demonstrated a 2.4x increase in mobile spectral efficiency, using NOMA (non-Orthogonal Multiple Access) proposed by DoCoMo and MUIC (Multi-user Interference Cancellation) developed by MediaTek.
Self-backhaul.
Self-backhauling is defined by the access (between the gNodeN and the user equipment (UE)) and the backhaul part (between gNodeBs or gNodeB and Core Network) sharing the same wireless channel.
Different sharing options could be applied by multiplexing the access and backhaul links in time, frequency or space, as in beam-based operations.
5G NR using Unlicensed Spectrum.
Similar to LAA and Multefire for 4G, studies to adopt 5G NR in the unlicensed spectrum will be further discussed in Release 16, taking into consideration both licensed assisted access and stand-alone deployments.
V2X (Vehicle to Everything) for Automotive.
In relation to increasingly vehicle autonomy, more studies will focus on evaluating the possible reuse/enhancement of existing functionalities of 5G NR Phase 1 to support advanced V2X services. These include, but not limited to: platooning, extended sensor sharing, ranging to enhance positioning accuracy and other network-based positioning enhancements, advanced driver assistance and autonomous driving, and remote driving.
Sign up for our monthly newsletter
EXECUTIVE INSIGHTS | LATEST NEWS & EVENTS | PRODUCTS & TECHNOLOGIES