7nm is "TSMC's finest technology, serving all segments"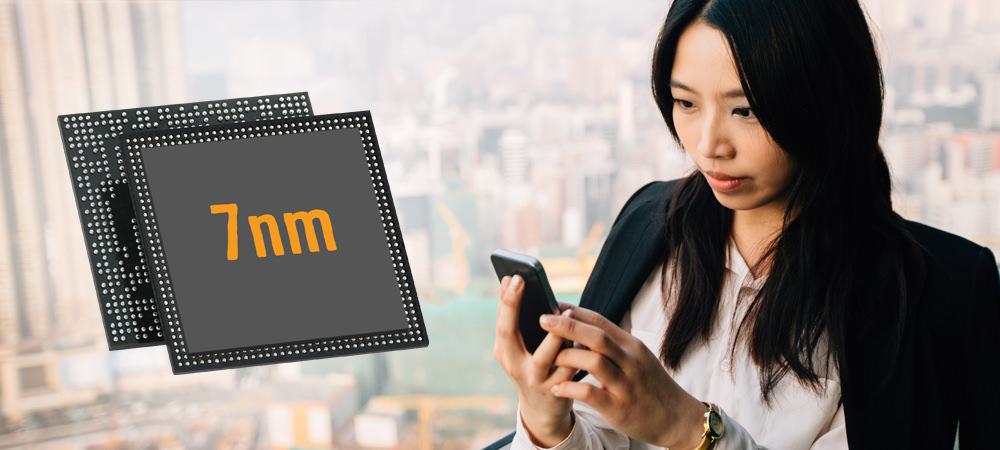 At the TSMC Technology Symposium, Dr BJ Woo, Vice President of Business Development, detailed how TSMC's current and future fabrication nodes pave a clear future path to support upcoming business segments.
Smartphones, high performance products, automotive and gaming will focus on high performance manufacturing nodes such as 20nm, 16nm+, 10nm, 7nm and 7nm+.
For mainstream smartphones and automotive that's requires a balance of cost : performance, various versions of 28nm, 16nm and 7nm, plus new 12nm, are available.
For low power focused applications, such as IoT devices, there are ultra-low power (ULP) nodes at 50nm, 28nm, 22nm and 12nm.
MediaTek currently produces products with TSMC on virtually all available manufacturing nodes, including the latest 10nm with the Helio X30. Inevitably, following this long partnership, MediaTek has committed R&D efforts for 12nm and 7nm to discover future product viability.
TSMC claims its 7nm - targetted at mobile, HPC and automotive - will be "[its] finest technology, serving all segments". Meanwhile, 12nm (FFC) serves for an evolution from 16nm (FFC), providing a more cost sensitive approach than the jump to 10nm or 7nm. Versus 16nm, 12nm is said to provide 10% performance gain or 25% power reduction and 10% area reduction - certainly a positive step forward!
There has been excellent 16nm yield learning, much steeper than was achieved at 28nm and 20nm (remember 20nm?). Cycle time is now less than 1 day/layer (also better than 20nm and 28nm).
16FFC has been certified for grade 1 automotive at 150°C. All 3rd party IP will be required to be ISO 26262 certified. Foundation IP is qualified with AEC-Q100
This year is the launch of 12FFC with 1.1X speed or 0.7X power featuring 6-track standard cells, dual pitch BEOL, device boost, 6 track turbo standard cells, 10% speed gain or 25% power reduction and 10% area reduction compared to 16FFC.
12FFC is an optical shrink of 16FFC which means the design rules are the same (only scaled of course), the same layers, same SRAM cell layout, same voltage range, same I/O devices. It is best (but not required) to reimplement standard cell areas with the 6-track library, but everything else just requires characterization.
12FFC will be a "long-lived node". You might wonder what the short-lived nodes are and although BJ didn't say so explicitly they are 20nm (pretty much already gone) and 10nm (in production but clearly 16FFC to 12FFC to N7 is the path for anyone who is not an ultra-high-volume mobile customer).
For IoT and wearables, they have their own new process too, 22ULP (ULP stands for ultra-low-power).
The migration path is 28HPC+ to 22ULP, also a direct optical shrink despite the very different process names. Transistors operate down to 0.6V
Compared to 28HPC+, 22ULP gets 15% speed increase of a 35% power saving, along with a 10% area reduction
In summary, TSMC is moving fast:
Accelerate the pace of new tech rollout for mobile and HPC
Continue to invest in more cost-effective technology for mainstream products
Offer leading ULP technologies for IoT
World-class technology quality for automotive
Offer leading edge RF technologies to meet emerging demand for 5G and beam-forming
For more information see the Cadence 'Breakfast Bytes' by Paul McLellan.

Sign up for our monthly newsletter
EXECUTIVE INSIGHTS | LATEST NEWS & EVENTS | PRODUCTS & TECHNOLOGIES