8 best features of the MediaTek Dimensity 810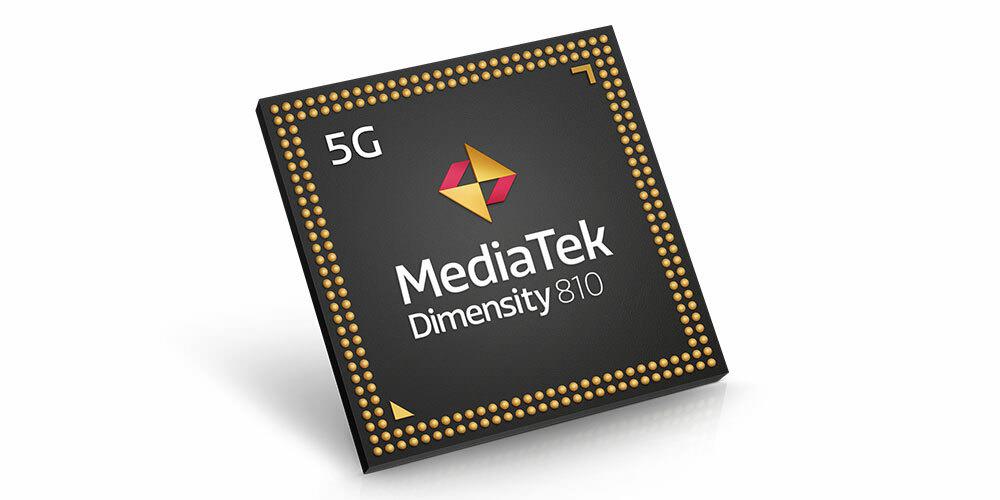 The MediaTek Dimensity 810 is redefining mainstream 5G smartphone experiences with cutting-edge tech. The ultra-efficient '6nm' chip design focuses on bringing together premium displays for incredible experience, and supreme cameras for any event, all while still offering superb smartphone battery life.
1) Geared for Great Performance
The Dimensity 810 boosts its Arm Cortex-A76 cores up to an impressive 2.4GHz, but fast CPUs alone don't mean a nippy smartphone, so there's also support for super-fast LPDDR4X memory and premium UFS storage to ensure the whole system is geared to give snappier app responses and smoother connected experiences.
2) 5G that goes further
The highly advanced, in-chip 5G modem can use up to 2CC carrier aggregation covering an extended 120MHz spectrum where available. 5G connections reach even further with carriers that support mixed duplex FDD+TDD carrier aggregation.

3) Ultra-smooth 120Hz Displays

120Hz refresh-rate displays provide user experience that's immediately appreciated. The Dimensity 810 gives brands with the opportunity to make smartphones with supreme, crisp FullHD+ displays that are also ultra-fast, removing blur, improving response times and shows notably smoother scrolling of pages and animations in apps.

4) MediaTek HyperEngine 2.0 gaming technology
MediaTek HyperEngine 2.0 features Intelligent Resource Management & Networking Engines designed expressly for the 5G-era gaming. The Dimensity 810 offers key innovations including:
Intelligent, dynamic management of CPU, GPU, and memory
Anti-jitter optimizations for heavy-loading games, and intense gameplay
5G/4G Smart Switch
Intelligent prediction of Wi-Fi & 5G concurrency
5G data and call concurrency

5) Stunning Photos, Even at Night
Getting incredible photos is easy as brands can add impressive 64MP main cameras, along with others for wide, tele and macro. Advanced noise reduction techniques combine MCTF + MFNR and work automatically in the background to give clear, crisp photos even at night and in other low-light situations.
6) True Dual 5G SIM (5G Standalone + 5G Standalone)
True dual 5G SIM means it can connect to two 5G standalone networks simultaneously, going beyond others that are usually limited to just one of the two connections only. As 5G carriers roll out standalone services globally this future-proof technology is an essential long-term investment when buying a new 5G smartphone.

7) Ultra-efficient 6nm chip
The recent Dimensity chips, including the 810, are built using the latest TSMC N6 '6nm' process. Created using smaller, more power-efficient transistors than other chip-making processes, the all-in-one chip can run its powerful hardware inside longer than ever, maximizing the time between battery charges.

8) Unique AI-Color Photography
Working together with Arcsoft, users can try the unique AI-Color photography process on their pictures to create a fresh, artistic style that's great to share.
Related Articles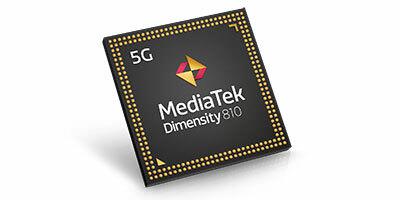 The MediaTek Dimensity 810 Infographic
8 Best Features of the MediaTek Dimensity 800U
Sign up for our monthly newsletter
EXECUTIVE INSIGHTS | LATEST NEWS & EVENTS | PRODUCTS & TECHNOLOGIES