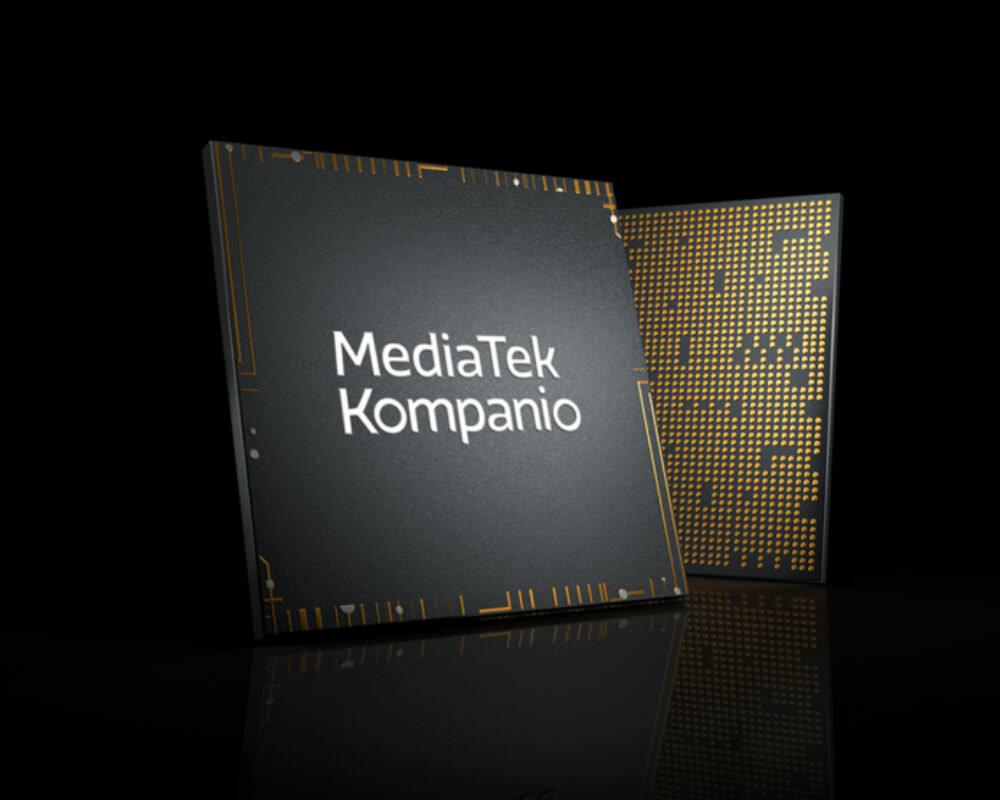 Top 8 features of the MediaTek Kompanio 1380
Designed to enhance premium Chromebooks, the MediaTek Kompanio 1380 is an incredible 6nm-class chip ready for ultra-light and impressively powerful, all-day mobile companions. Here are some of the best bits of the new chip:
1. CPUs that reach speeds of 3GHz

The MediaTek Kompanio 1380 features an octa-core CPU with four high-performance, Arm Cortex-A78 cores that reach speeds of up to 3GHz, for the most responsive app, game and connected experiences whatever you need to do.
2. Powerful 5-Core Graphics
Its five-core Arm Mali-G57 graphics engine provides fast FPS and vivid visuals in games, while also being light on battery.
3. Superfast Memory and Storage
Quad-channel 2133MHz LPDDR4X memory and the fastest UFS 3.1 storage provide immense data throughput to ensure there's plenty of bandwidth available to supply all the super-fast in-chip processors.
4. Powerful AI ready for action
Built into the chip and ready to go, the MediaTek APU provides nearly 8X more AI performance than mainstream Chromebook chips, meaning this multi-core processor is ideal to accelerate AI-camera and AI-voice enhanced applications such as video conferencing while using defocused backgrounds and voice isolation, for better quality video calls.
5. Impressive 4K Displays

Use up to two 4K60 displays for acres of visual real estate, or three smaller displays with faster 120Hz refresh rates. The Kompanio 1380 gives device makers a wide variety of resolution, performance, and external connectivity choices to meet any product design aspirations.
6. Ultra-efficient 4K Streaming

4K movies and TV shows using the latest AV1 codec can be streamed from online services such as Netflix and YouTube with unmatched power efficiency thanks to dedicated hardware decoding.
7. Voice Assistant Ready
Using its dedicated audio DSP for ultra low power voice on wakeup capability, brands can adopt voice assistant services to localize their devices.
8. The Latest Wireless Connectivity Standards
Device makers can add up to Wi-Fi 6/6E and Bluetooth 5 connectivity to the Kompanio 1380 platform to provide the fastest wireless data transfers.
Sign up for our monthly newsletter
EXECUTIVE INSIGHTS | LATEST NEWS & EVENTS | PRODUCTS & TECHNOLOGIES