91 Mobiles: Moto G8 Lite is an Entertainment Powerhouse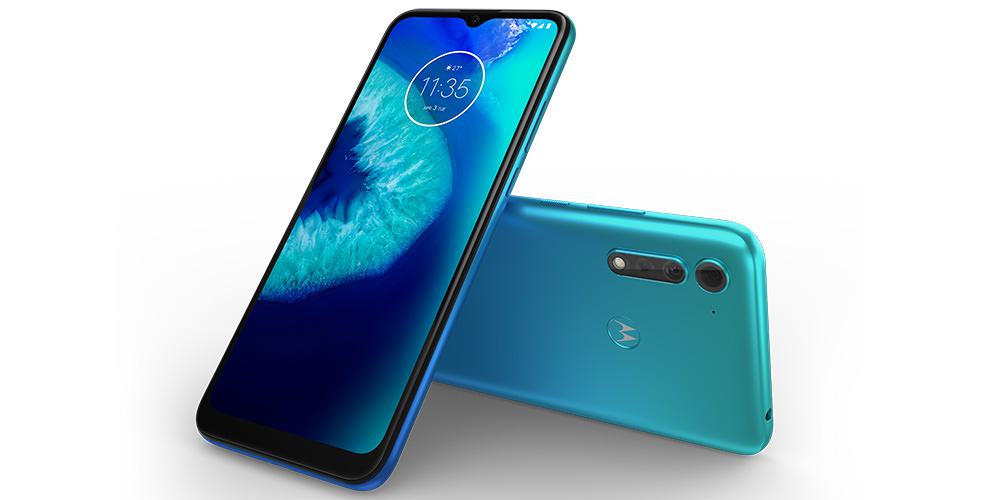 91 Mobiles has detailed some insights into the latest Moto G8 Lite, which recently launched in India. Powered by the MediaTek Helio P35, the team picked through its best features, highlighting a great mix of entertainment-centric technologies, plus responsive performance, strong power efficiency and solid all-round feature set.
"When you think of Motorola, 'value for money' are the first words that come to your mind. And the latest Moto G8 Power Lite embodies that. The handset is a good mix of technology advancement that marries the needs of power-hungry smartphone users with the demand for entertainment and content these days. Among all the features it offers, it's hard to deny the role played by the 12nm MediaTek Helio P35 behind the efficiency of the Moto G8 Power Lite, which makes use of the AI-enabled capabilities of the chipset to deliver a solid performance."
Sign up for our monthly newsletter
EXECUTIVE INSIGHTS | LATEST NEWS & EVENTS | PRODUCTS & TECHNOLOGIES