Acer Leap Ware smartwatch powered by MT2523 and MT2511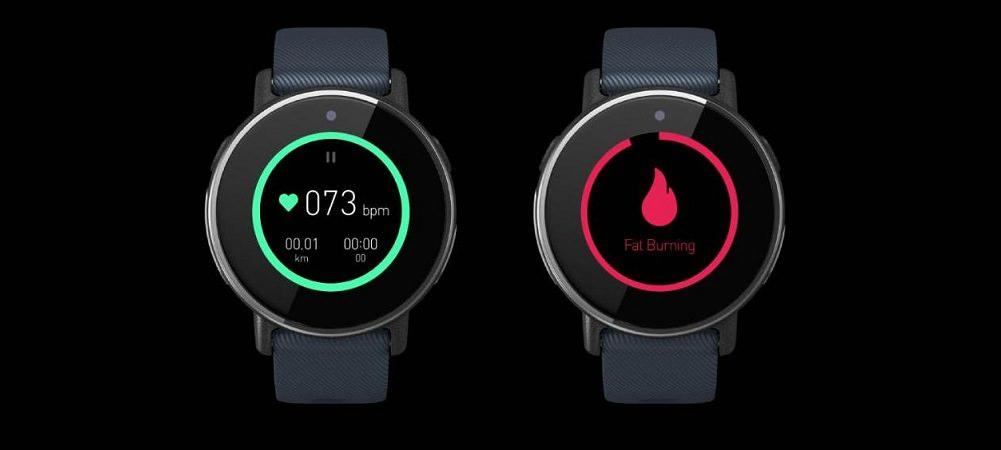 The new Acer Leap Ware Smartwatch is powered by the MediaTek MT2523 chipset and MT2511 bio sensing chip. We're proud to have worked with Acer to bring everyday wellness insights to consumers around the world.
The new Leap Ware is rounded; more akin to an advanced smartwatch than your basic fitness band. The premium, stainless steel frame fits a 1.6-inch display that's covered in Gorilla Glass SR+ for great scratch prevention, and an IPX7 water resistance rating in case you want to run in the rain. Battery life will last between 3-5 days on a single charge, and it can monitor an owner's heart rate, stamina, stress, fatigue levels and even exposure to ultraviolet rays via its MT2511 bio sensor.
The Leap Ware is due soon, so keep an eye out!
Sign up for our monthly newsletter
EXECUTIVE INSIGHTS | LATEST NEWS & EVENTS | PRODUCTS & TECHNOLOGIES