Advantages of the Internet of Things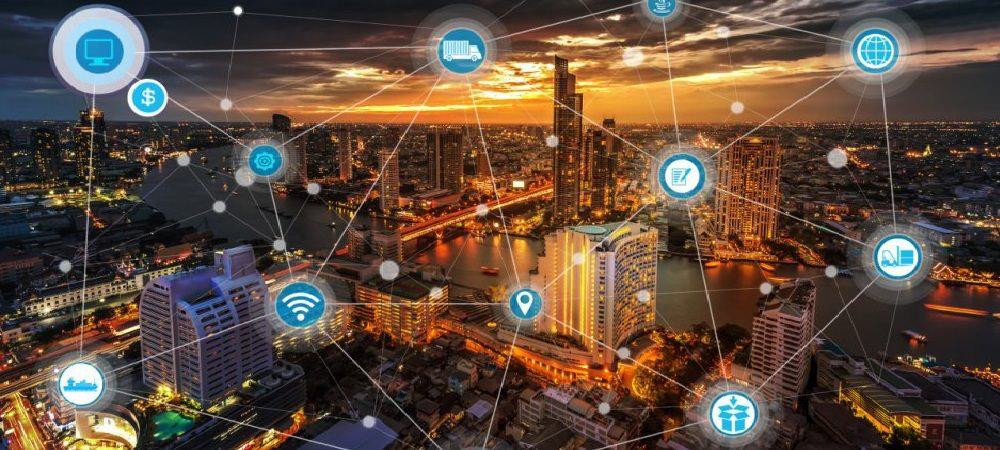 The wide use of the term IoT (Internet of Things) tends to confuse people and mixes very different technologies and concepts on the same plate, such as Industry 4.0, smart agriculture, smart cities, connected cars, and recently the Metaverse.

For the past several years, the Internet of Things has been frequently discussed in newspapers, websites, online videos, events; where everyone talks about the popularization of IoT, but after all, what is it? In practice, it is the ability to add internet connectivity to anything, but in some cases it is not immediately clear what benefit it could bring to users.
And it is exactly this immense possibility that the term IoT begins to get lost because it lacks specificity. Experts say that by 2025, 25 billion "things" will be connected to smart systems around the world. More than that: these "things" are expected to generate data equivalent to 50 trillion Gigabytes and generate around US$19 trillion into the global economy in the next decade.
The numbers are impressive and attract the attention of companies that want to find their place in this market. There is a sea of ​​possibilities and opportunities, and there is an ongoing momentum of discovery to find exactly what opportunities there are and what end products we want to connect. At MediaTek, we make this concept more tangible by transforming the Internet of Things into something achievable and necessary.
IoT is as diverse as the industries it wants to serve, which is why it is more productive to talk about topics like Industry 4.0, smart agriculture, smart cities, connected cars, wearable technology, health and wellness products, connected homes, connected home appliances, etc., because for each of them there are different solutions and opportunities.
For each of these sectors, we have identified different opportunities, varied use cases, SoC technologies, connectivity types and system architectures. Not to mention topics that traverse IoT, such as information security and privacy, that will be addressed in a different opportunity.
Looking at the technical side, we have LPWAN (Low Power Wide Area Network) technologies, which will play a very important role for smart cities. They are compatible with applications such as remote energy, gas and water metering, as well as smart lighting. They can also generate savings for service providers and municipalities and offer energy monitoring capabilities at a level not possible today.
The new Wi-Fi technologies (6, 6E, and 7) are more applicable to indoor applications like HMIs, smart payment, smart signage, gateways and routers, together with secure architectures, they have the power to transform Industry 4.0 and the Metaverse. In residential areas Wi-Fi will use will also dominate the connected home with human-centric applications like smart appliances, entertainment, smart fitness, and home security becoming major focuses. This sector also benefits from artificial intelligence technologies, which allows the creation of solutions that are much more intuitive and more effective than the devices currently in use.

With its nation-wide coverage, cellular and 5G will play a major role in communication between vehicles, promising to increase safety and improve travel times in large cities.
Looking at IoT in this way, we realize that - unlike the single name - one size doesn't fit all. Having high performance computing, power efficiency, connectivity and AI expertise are all essential and play different roles in bringing connectivity and intelligence to the different Things in the world around us.
Sign up for our monthly newsletter
EXECUTIVE INSIGHTS | LATEST NEWS & EVENTS | PRODUCTS & TECHNOLOGIES