Alcatel A30 FIERCE powered by MT6738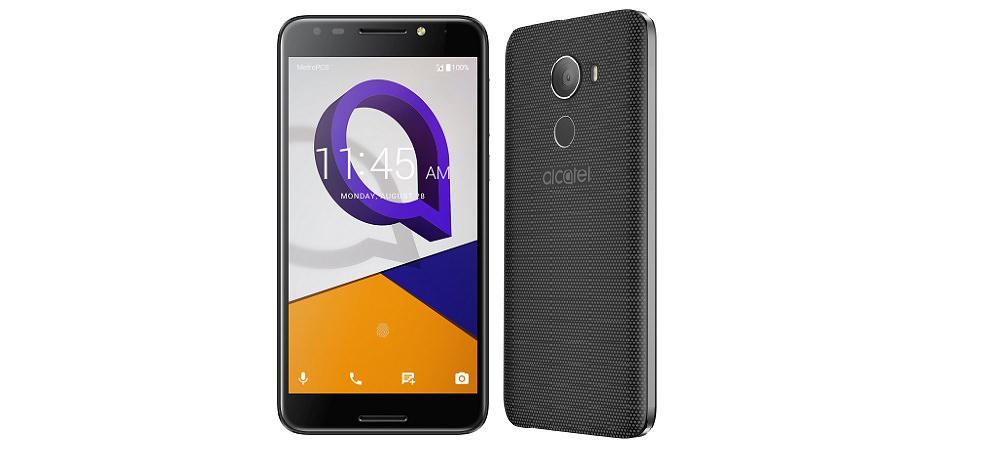 Amazon Alexa is great at home, and soon you can take it out the house with you. MetroPCS Alcatel (A30) FIERCE is an Alexa-enabled smartphone powered by the MediaTek MT6738; an SoC that brings impressive 64-bit quad-core CPU performance and fast 4G LTE Cat-6 connectivity to affordable smartphones.
It features MediaTek's MiraVision technology which enhances picture and video quality without draining your battery. MiraVision can shift your screen's color temperature to warmer tones for more customized and comfortable viewing, and match life-like colors thanks to hue and saturation improvements, making your content richer and brighter. MiraVision also offers better battery management while preserving and even enhancing picture and video quality.
The A30 Fierce is a 5.5-inch phone due to launch in August.
Sign up for our monthly newsletter
EXECUTIVE INSIGHTS | LATEST NEWS & EVENTS | PRODUCTS & TECHNOLOGIES