Alibaba Tmall Genie X1 powered by MT8516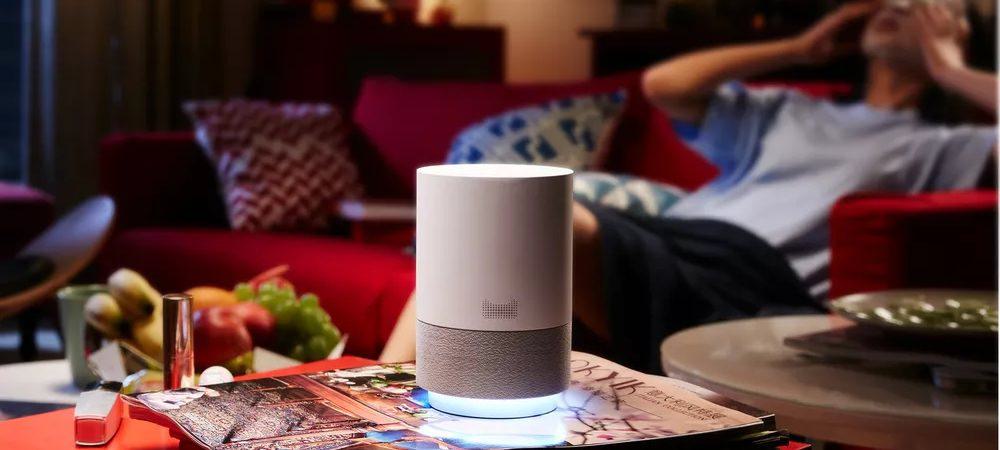 The Alibaba Tmall Genie X1 is a smart speaker compatible with the AliGenie Al assistant. Inside it's powered by the new MediaTek's MT8516 chip - built specifically for Cloud-connected AI assistants - so it can receive voice instructions and do things like control smart homes, play music and shop online by recording your shopping lists without having to reach for a smartphone or PC.
The MT8516 uses a quartet of the latest ARM Cortex-A35 cores clocked at up to 1.3GHz, with an extensive set of interfaces and very flexible memory and NAND support to meet specific cost and design targets. The 360° omni-directional microphone can pick up sounds from 5 meters away and is complemented by Bluetooth 4.0 LE and Wi-Fi connectivity. MediaTek's unique PowerAQ tool is available for product designers, providing an easy GUI interface for signal flow design and audio parameter turning, removing the need for an additional DSP.
Sign up for our monthly newsletter
EXECUTIVE INSIGHTS | LATEST NEWS & EVENTS | PRODUCTS & TECHNOLOGIES