MediaTek MT8512 featuring Amazon AZ1 Neural Edge processor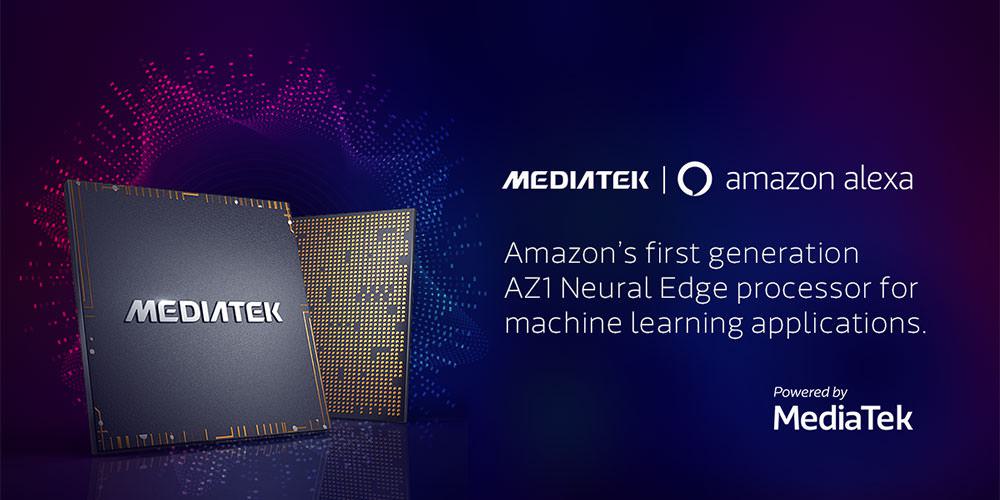 The new MediaTek MT8512 has been expressly designed for high-end audio processing and voice assistant applications. The chip has been designed in collaboration with Amazon to integrate the new Amazon AZ1 Neural Edge processor at the silicon level. The AZ1 Neural Edge processor can run powerful inference engines on the device (at the edge) - starting with an all-neural speech recognition model that will process requests faster, making the Alexa experience even more responsive.
The MT8512 is made using an ultra-efficient 12nm process. It integrates a highly responsive 2GHz dual-core CPU, fast LPDDR4X memory, a wide variety of peripheral connectivity dedicated to ultra-high-quality audio processing, plus Bluetooth 5.0 and Wi-Fi 5 dual-band connectivity.
A high performance voice DSP provides fast and accurate wake-word and keyword detection in vocal commands and works in conjunction with the unique AZ1 Neural Edge processor to provide the most responsive Alexa experience.
Look out for the MT8512 featuring AZ1 Neural Edge processor in the new Amazon Echo, Echo Dot, and Echo Show 10.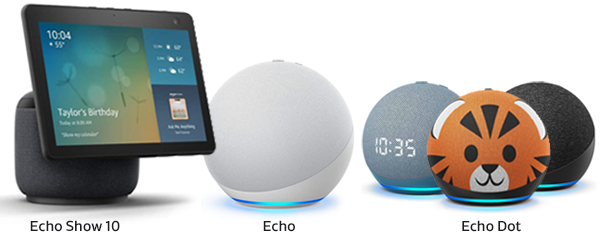 Sign up for our monthly newsletter
EXECUTIVE INSIGHTS | LATEST NEWS & EVENTS | PRODUCTS & TECHNOLOGIES