Android Headlines: Helio P60 offers great value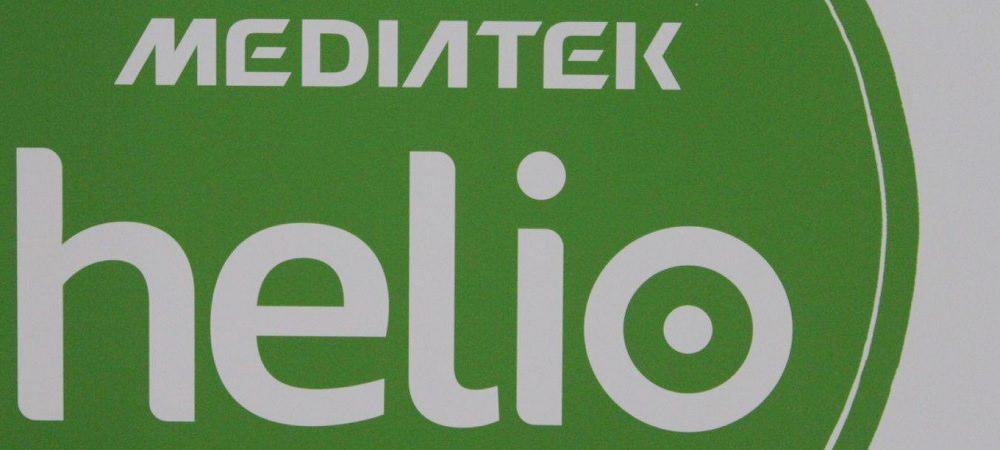 We think high-end Android smartphones are still too expensive, and MediaTek is committed to democratizing technology by putting premium features in affordable smartphones. Android headlines has the story of our Helio P60:
"The new Helio P60 SoC is meant to spearhead that value-oriented push, being the world's first mid-range silicon that goes beyond the 14nm process and attempts to deliver an unprecedented level of energy efficiency and performance in the market segment that's just below that of ultra-premium Android devices like the newly released Galaxy S9 lineup. The Hsinchu-based firm is now expecting the Helio P60 to carve a niche of its own and help convince more consumers they don't need to pay over the top for functionalities they don't need, with QHD screens and — by extension — virtual reality applications being some such features."
Read more at Android Headlines.
Sign up for our monthly newsletter
EXECUTIVE INSIGHTS | LATEST NEWS & EVENTS | PRODUCTS & TECHNOLOGIES