Ask these four questions at smartphone chipset launch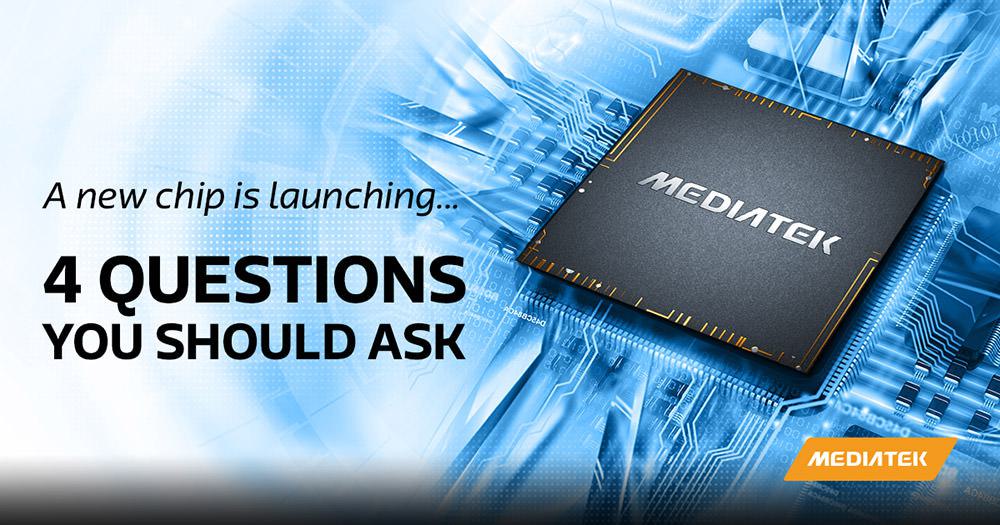 When a new smartphone chipset comes to market, the initial buzz zeroes in on the latest and greatest features that it offers, like a sharper camera, face unlock, or elevated gaming experience. While these capabilities are major selling points for potential users, it's important to also understand how new smartphone chipsets will benefit the people using it during their everyday lives. While unique configurations and cutting-edge specs are impressive, the most important thing is how the chipset's technology will impact consumers around the globe. Asking these four questions will help you find out.

1. What percentage of the smartphone market will this chipset reach?
In order for a new chipset to have a significant impact on the market, it needs to reach a large segment of consumers. Often times, a chipset is only available in devices that are sold and marketed in select regions, whether in the U.S. alone, in Asia and Africa, or across several geographies. When the user base is confined, so is the potential of the chipset and the devices the hardware is in.
On the other hand, chipsets that appear in devices sold around the world can make a much more notable impact on consumers, by expanding access to technology that was once reserved for only certain audiences, such as premium device owners in the U.S.

2. Will this smartphone chipset drive up the cost of devices, or lower prices?
One of the most important things to note when examining a new chipset is the impact it will have on device cost. Most premium chipsets are expensive to build, and as a result, can drive up the price of devices that the hardware is in. Similarly, more affordable chipsets found in mid-range smartphones tend to keep the cost of the devices low.
Today, more chipsets are offering the best of both worlds – an extensive list of high-quality capabilities packaged into an affordable device that reaches a wide audience of global consumers. With that model, more smartphone owners can experience features, like portrait mode or a high quality display, without paying for a flagship device.

3. How does this smartphone chipset balance performance with battery efficiency?
When shopping for a new device, consumers are looking for the most highly anticipated smartphone features, which often require high power consumption. At the same time, they want to use their devices for longer without the need to stop and recharge. In many new chipsets, those cutting-edge features are at the forefront, but efficiency is an afterthought.
For example, a device with a dual-camera that is marketed towards photography lovers won't please consumers if they can only use the camera for several hours before it's time to charge. The best chipsets will strike a balance between the two – delivering on features and accounting for battery life, providing a more enjoyable user experience.

4. Will this smartphone chipset expand access to premium technology for a wider audience of consumers?
Above all else, the biggest point to consider around a new chipset launch is its potential to expand access to technology on a global level. New chipsets are coming onto the market faster than ever before, and they're being designed to meet the evolving needs and expectations of today's everyday consumer.
While high-end smartphones can deliver on next generation features, only a very small fraction of the population will ever get to hold those devices in their hand. A much larger segment of consumers have the same expectations, but are looking for those features in more accessible devices. More and more, chipset manufacturers are designing their smartphone components to cater to consumers in all markets, so more people can experience the power of advanced technology.
Sign up for our monthly newsletter
EXECUTIVE INSIGHTS | LATEST NEWS & EVENTS | PRODUCTS & TECHNOLOGIES