Azure Sphere adoption using MediaTek MT3260 MCU continues to grow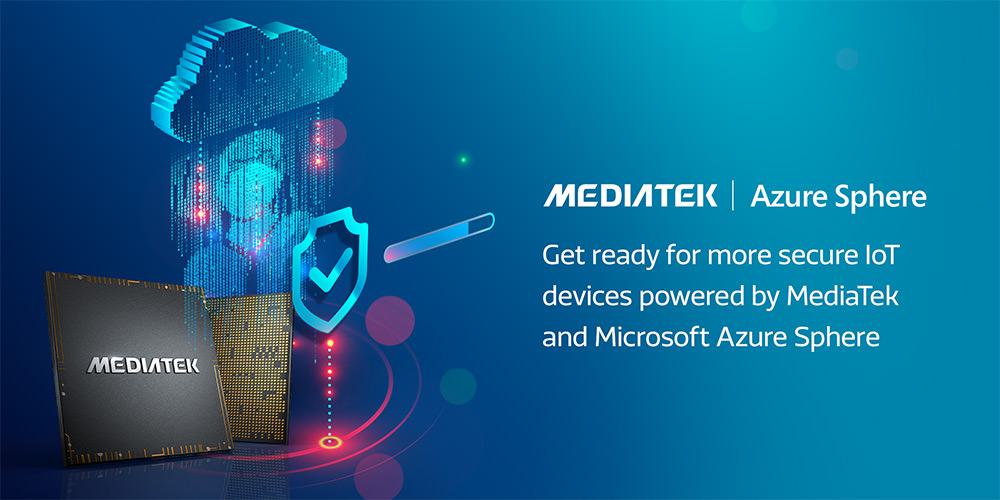 The MediaTek MT3620 - a microcontroller unit (MCU) chip designed in close cooperation with Microsoft for direct integration of Microsoft Azure Sphere security solution - is fueling a successful ecosystem of major brands and global companies, including Starbucks, Leoni, e.on and Goji.
The MT3620 is the only secure, cloud-ready MCU available that allows manufacturers to develop ultra-secure edge devices connected to Microsoft Azure Cloud services. The secure solution provides device authentication and attestation, supports remote over-the-air software updates to maintain security in the face of evolving attacks, and also automates error logging and reporting.
Media Coverage:

If you're interested in developing a secure Azure Sphere solution see the MT3620 product page for links to hardware development platforms/kits, software resources such as open-source drivers, and further documentation.

Sign up for our monthly newsletter
EXECUTIVE INSIGHTS | LATEST NEWS & EVENTS | PRODUCTS & TECHNOLOGIES