Azure Sphere MT3620 API Reference Manual now online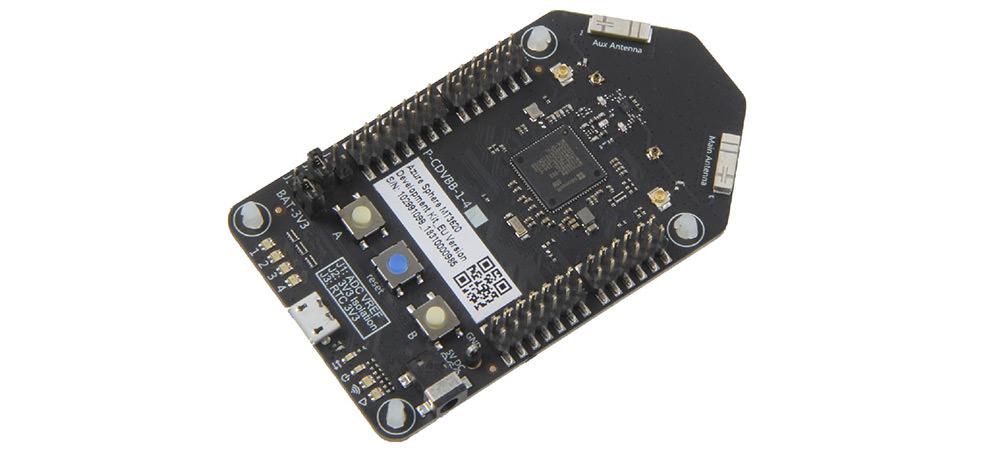 The MT3620 is a Microsoft Azure Sphere MCU for a wide range of secure IoT applications. It features two general purpose ARM Cortex-M4 with FPU for I/O subsystems, which are designed to support real-time requirements when interfacing with a variety of on-chip peripherals including UART, I2C, SPI, I2S, and ADC. Being general-purpose processors means they can be tailored to specific application requirements. Meanwhile, on-chip peripherals may be mapped to any of the three end-user accessible cores, including the Cortex-A7.
The API reference manual is now available direct from our website, enabling developers to purchase development platforms direct from any of our hardware partners and use this open resource to start creating new solutions.

Sign up for our monthly newsletter
EXECUTIVE INSIGHTS | LATEST NEWS & EVENTS | PRODUCTS & TECHNOLOGIES