Best 7 Features of the MediaTek Dimensity 7200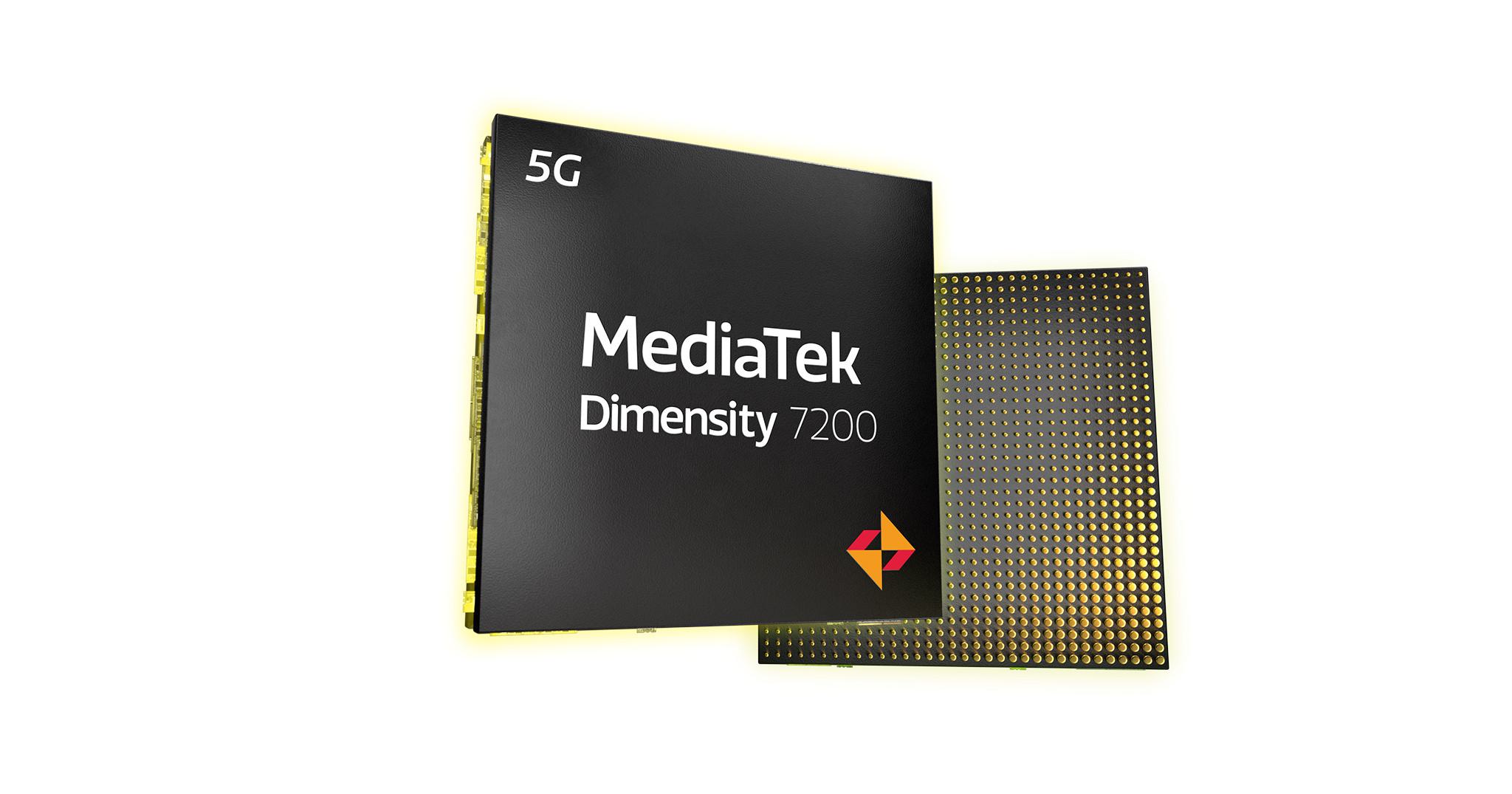 The MediaTek Dimensity 7200 is the first of the new "7000 series" for 5G smartphones. It introduces the latest 2nd generation Armv9 'big core' CPUs, plus impressive gaming and camera capabilities, which are all packed into a flagship-grade 4nm chip that gives exceptional battery life. Here are a few of its best features:
Play for Longer
Two Arm Cortex-A715 CPUs with speeds of up to 2.8GHz in its octa-core CPU. This provides excellent performance for games, apps and everyday activities. MediaTek continues to push the boundaries of smartphone performance by bringing the 2nd generation Armv9 CPU architecture to more smartphone segments.

Combined MediaTek HyperEngine 5.0, which optimizes the whole smartphone, with an Arm Mali-G610 MC4 graphics engine, gamers can enjoy fast and smooth FPS in their favorite titles, while playing for longer thanks to the flagship-grade 4nm chip technology and HyperEngine's advanced power management technologies.
Bigger, bolder, clearer pictures and videos: 200MP, 14-bit detail, 4K HDR video
Partnering the 14-bit HDR ISP with support for the latest 200MP sensors gives DSLR-like pixel detail and imaging performance, while Motion Compensated Noise Reduction works seamlessly to produce superb results in low-light or at night.

The Dimensity 7200 also supports simultaneous dual video capture, giving users the ability to capture front and back cameras at the same time, or standard and wide simultaneously. This means vlogs can record a live event and a personal reaction, or two different views as it happens. The chip also supports recording 4K HDR video, giving a film-makers the opportunity to catch cinematic quality and detail in everyday moments.
Powerful AI-camera enhancements
The MediaTek APU 650 - the powerful in-chip AI processor - enables efficient use of AI-camera enhancements, such as the popular portrait beautification in selfies.
Great 5G speeds and power efficiency
The Dimensity 7200 provides 5G downlink speeds up to 4.7Gbps, while devices that adopt dual 5G SIM provide the opportunity for 5G connection choice and dual VoNR for best voice and video call quality. MediaTek 5G UltraSave 2.0 technologies offer deeply engrained power saving enhancements, which combined with the fact the modem is built right into the chip, ensures using 5G won't be an adverse battery drain.
Superfast displays with vivid HDR visuals

Smartphone makers can embrace superfast displays up to 144Hz. These supreme speeds are great for gaming and give a snappier response under your fingertip.
With support for global HDR standards such as HDR10+, CUVA HDR, and Dolby HDR, streaming videos, TV and movies can produce vibrant HDR. You can even enjoy standard quality media in HDR thanks to MediaTek's AI SDR-to-HDR that intelligently and automatically upgrades media with HDR visuals in real-time.
Superfast Wi-Fi 6E

Wi-Fi 6E taps the advantages of the 6GHz band to bring gigabit+ wireless connectivity performance to smartphones, letting users benefit from faster downloads at home or in the office. If you're upgrading, make sure you partner your smartphone with home routers or mesh networking hardware powered by MediaTek Filogic for the best experience!

Reliable Bluetooth for earbuds and peripherals
With the latest Bluetooth 5.3 in hand, users will get the benefits of its latest features to connect to peripherals like gamepads, wireless earbuds, and smart home hardware. MediaTek Wi-Fi/Bluetooth hybrid coexistence technology is built into the chip, ensuring you can connect to Wi-Fi and Bluetooth devices at the same time, and have it all work seamlessly.
Related Articles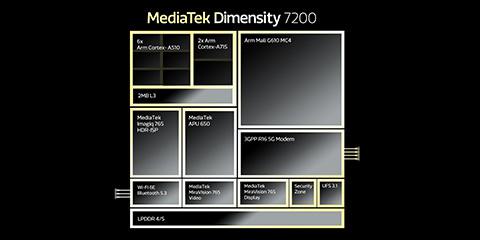 MediaTek Dimensity 7200 infographic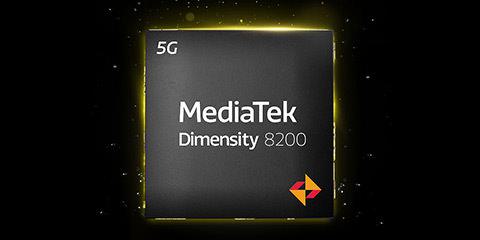 Top 8 Features of the MediaTek Dimensity 8200
Sign up for our monthly newsletter
EXECUTIVE INSIGHTS | LATEST NEWS & EVENTS | PRODUCTS & TECHNOLOGIES