BLU S1 Smartphone Does it All—Beautifully, Efficiently, Affordably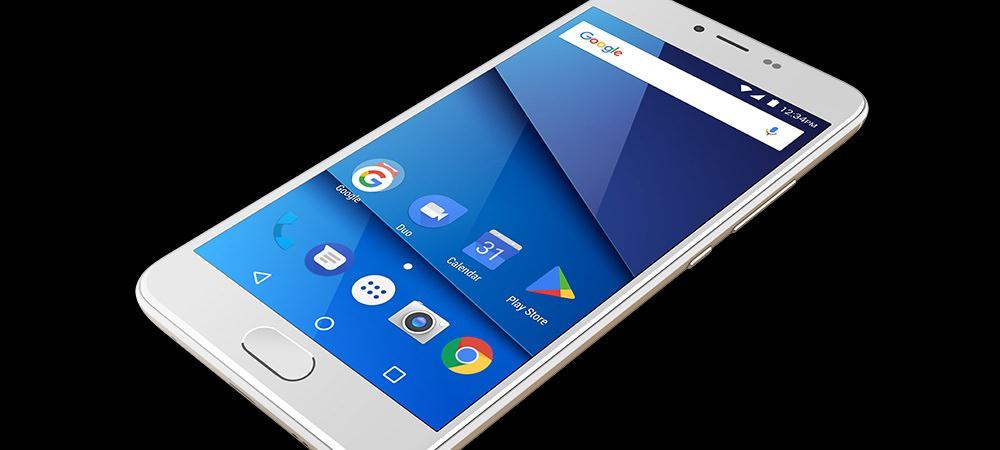 Are you looking for premium features and flexibility at incredible value? Smooth multitasking performance plus sophisticated, professional styling? You've just found your phone: the new BLU S1 Smartphone. For an intelligent user who demands top quality and consistency, this versatile, innovative unlocked smartphone is ideal. The BLU S1 gives you the freedom to choose whichever service provider you wish because it's certified by all major U.S. carriers—AT&T, T-Mobile, Sprint, Boost Mobile, and the entire MVNO network. The high-speed 4G LTE up to 300Mbps provides coast-to-coast coverage.
Performance? The unrivaled MediaTek MT6750 chipset has that covered, powering an impressive 1.5GHz ARM Cortex-A53 octa-core processor. With its 16GB of internal storage and 2GB of memory—it can consistently and comfortably handle multi-tasking duties. The large 2,800mAh battery easily does all you ask of it and the latest Android 7.0 Nougat OS ensures state-of-the-art functionality.
For a stylish, premium image, the BLU S1 wins hands-down. Ultra-sleek and comfortable to handle, it's available in grey, black and gold, highlighted with sophisticated metallic shading. The BLU S1 presents a brilliant, engaging visual experience with its 5.2-inch HD display (720 x 1280 resolution) and 282ppi on a curved glass touch panel. Count on quick convenient access to applications, music and movies. The 13MP Main Camera, 5MP Front Camera and HD 1080p Video @30fps assure you optimal viewing and great memories.
Now you can choose your own network provider making the BLU S1 Smartphone an ideal BYOD, a phone you'll be proud to show, whether in a professional or recreational setting.
Sign up for our monthly newsletter
EXECUTIVE INSIGHTS | LATEST NEWS & EVENTS | PRODUCTS & TECHNOLOGIES