Bringing affordable LTE smartphones to Africa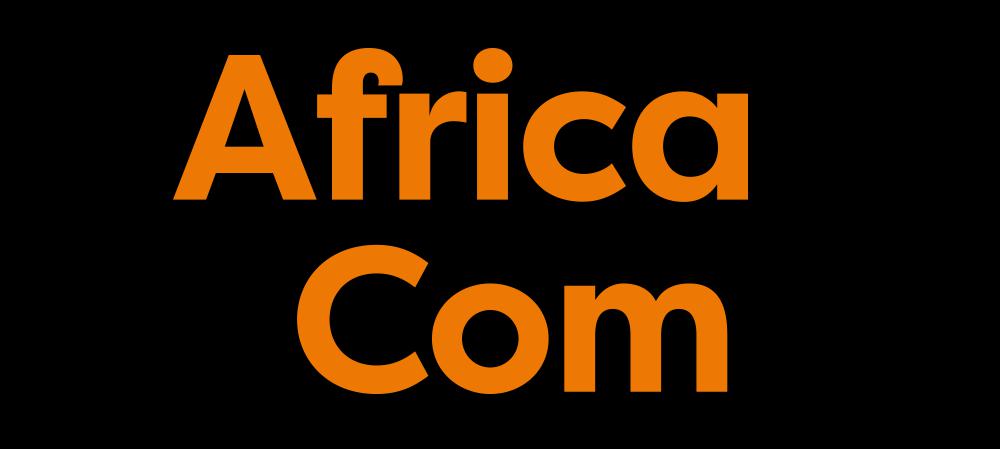 MediaTek's Everyday Genius is an ambition of enablement. It aims to democratise technology, by making increasingly advanced technologies ever more affordable, so that more people can benefit from them.
AfricaCom follows a similar ambition, promoting economic development and social empowerment through digital connectivity. At this years annual telecom conference and exhibition, MediaTek and Ericsson announced a collaboration to bring LTE-A CAT-6 with Carrier Aggregation to mainstream mobile devices. This partnership will ensure the affordability of devices that support LTE-Advanced technology to consumers across the region.
LTE-A CAT-6 with Carrier Aggregation enables consumers to experience 300Mbps download and 50Mbps upload speeds. This improves coverage quality, provides enhanced HD video capabilities, offers faster data access, and reduces packet latencies. Additionally, the same segment of devices will be capable of supporting Voice over LTE (VoLTE), Voice over WiFi (VoWiFi) and Video over LTE (ViLTE) to provide operators a way to seamlessly move to all-IP connectivity on 4G networks and use their spectrum for advanced technologies.
MediaTek's LTE-A smartphone technology will be available on affordable MediaTek-powered handsets for the mass market in Africa, making it the first time that two-carrier aggregation (2xCA) will be available at affordable prices. This is especially timely as African users are transitioning from feature phones to smartphones. According to the latest sub-Saharan Africa Appendix of the Ericsson Mobility Report, there will be 720 million mobile subscriptions in the region by 2016 - 300 million of which include internet subscriptions - and the prediction is overall subscription growth will reach over a billion by 2022.
At the end of 2015, there were 72 live LTE networks in 32 countries across Africa and most, if not all, can expect to evolve to LTE Advanced between 2017 and 2020. By enabling LTE-A capability in devices first gives the networks a huge target market and millions of users get faster broadband experience in one jump, as new networks are turned on.
In its recent Evolution to LTE report, the GSMA noted 521 operators have commercially launched LTE, LTE-Advanced or LTE-Advanced Pro networks in 170 countries, 74 of which commercially launched 4G/LTE service in the past year. A total of 192 LTE operators (37%) are deploying LTE-Advanced or LTE-Advanced Pro technologies in 84 countries, of which 147 operators (28%) have commercially launched superfast LTE-Advanced or LTE-Advanced Pro wireless broadband services in 69 countries.
For more information please see the press release.
Sign up for our monthly newsletter
EXECUTIVE INSIGHTS | LATEST NEWS & EVENTS | PRODUCTS & TECHNOLOGIES