Build your 56G Enterprise Networking ASICs with MediaTek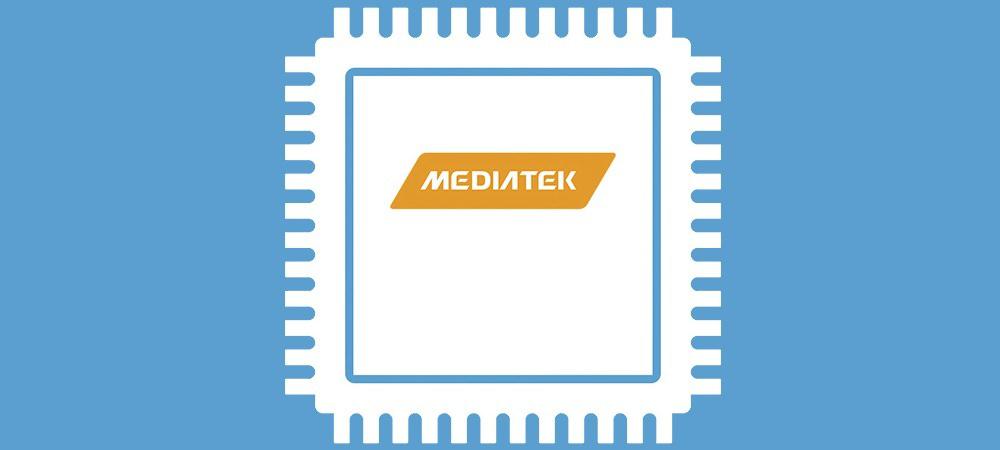 SerDes (serializer/deserializer) technology is inherently important to networking applications (routers, switches etc), and ultra-high performance, Enterprise-grade networking requires the fastest possible, and most efficient SerDes technology possible. To meet this need, MediaTek has developed a DSP-based 56G SerDes IP with PAM4 signaling. 56G is the fastest commercially available currently, with next-generation 112G also in active development.

This 56G IP is already silicon-ready using both 16nm and cutting-edge 7nm FinFET process technologies. Using 7nm it demonstrates best-in-class power efficiency, performance and die-area, making it an ideal asset for Enterprise networking applications such as hyper scale data centers, ultra-high performance networking switches, routers or compute applications, 4G and 5G service provider (backhaul) infrastructure, AI/Deep-learning applications, and novel computing applications that require long-reach interconnects with exceptionally high bandwidth.

MediaTek has experience in producing high performance networking and security silicon, with the ability to include multi-port SRAM, TCAM and HBM memory integration, in addition to the industry's most comprehensive SerDes portfolio ranging from 10G, 28G, 56G through to 112G available for ASIC designs.
ASIC Services
This ASIC service offers a comprehensive business opportunity for customers looking to build expertly designed, custom silicon solutions for an incredibly wide range of applications that are derived from our extensive experience across a range of industries, and our broad IP portfolio.

MediaTek employs a dedicated ASIC team with a strong skillset in system-on-chip products. Customers can employ this expertise at any stage in the service through system/platform design: SoC design, synthesis, physical layout, manufacturing support and product implementation. This means a more efficient overall product, less sourcing and supply-chain management and faster time to market for customers. With a sound reputation throughout our 21 years, we've become the world's 4th largest fabless semi-conductor company, capable of building high quality, high performance ICs at large volumes through our seamless ecosystem.

ASICs Beyond Networking
ASIC applications can target wired or wireless communications, ultra-high performance computing to battery focused IoT, local connectivity, personal multimedia, advanced sensors and RF.
MediaTek ASIC product expertise:
2.5D package solutions (InFO, Interposer, CoWoS)
Multi-die package (MCM)
Efficient thermal handling in high power designs
Reliability for high speed, large chip designs (up to 67.5mm2)
Deep relationships with leading-edge foundries
An active contributor and participant in Industry Standards groups
Over 1.5 billion products sold annually
AI

As Artificial Intelligence (AI) continues to advance at a rapid pace, MediaTek has made big investments with a series of deep learning processors that will also be available for customers to integrate into their own products. Bringing AI on-device allows a more efficient, secure processing environment with lowest latency for innovative product and feature development that can give companies the edge in their respective markets.

Communications

Our communications portfolio includes everything from personal and local-area networking, to intra/inter-business, to nationwide connectivity. As the world's second largest 4G LTE modem provider and one of the leading global providers of wireless router SoC's, we have extensive networking knowledge and carrier relationships and our products are used globally in millions of devices. MediaTek is an active contributor to 3GPP and the 5G standard. We have a long-term roadmap of eMBB, URLLC and mMTC products planned in tune with the exciting and evolving connectivity market.
Sign up for our monthly newsletter
EXECUTIVE INSIGHTS | LATEST NEWS & EVENTS | PRODUCTS & TECHNOLOGIES