Cat S75 with Bullitt Satellite Messenger, powered by MediaTek NTN & Dimensity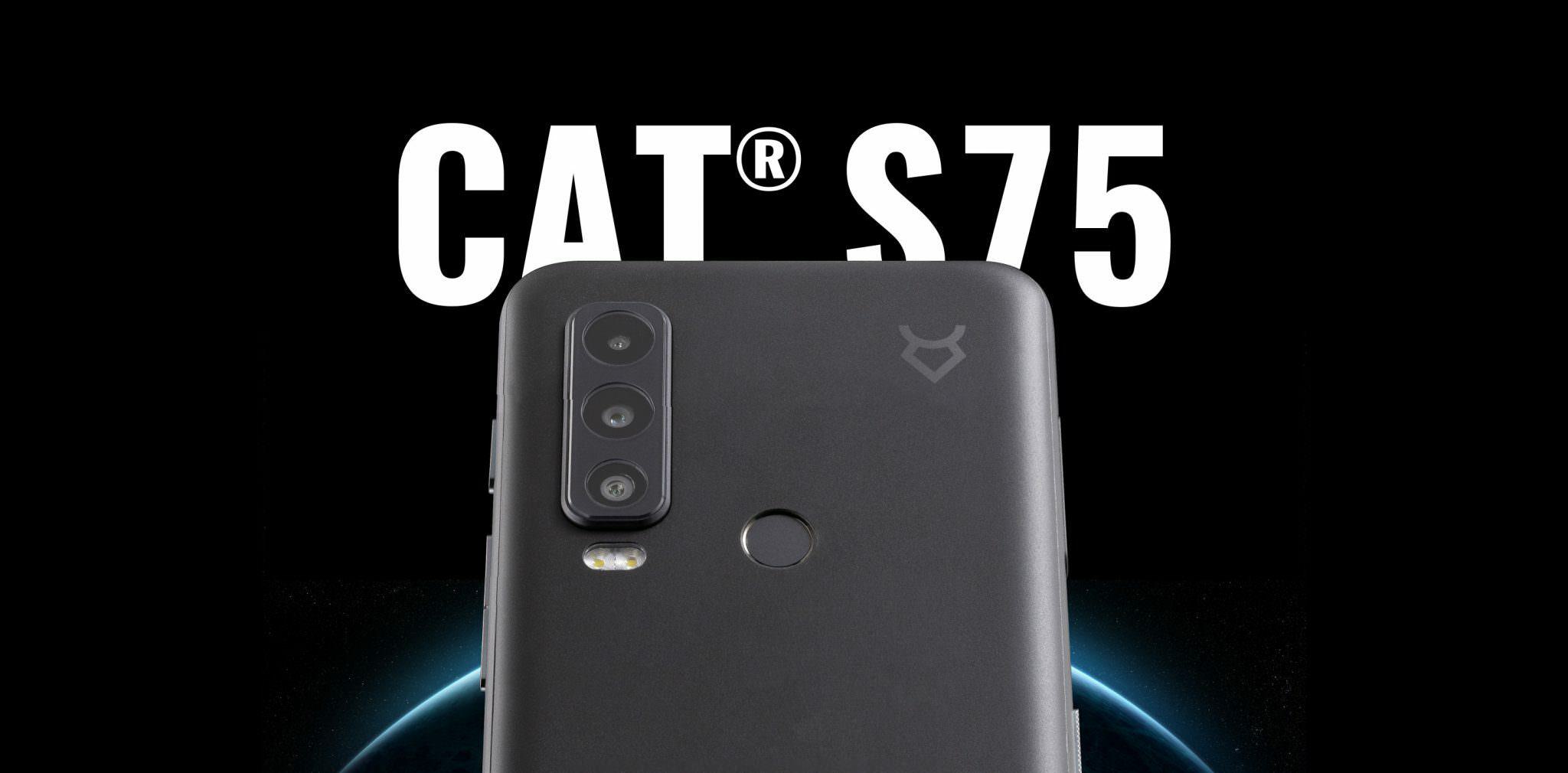 Bullitt Group, has unveiled its new rugged 5G smartphone, the Cat S75 with Bullitt Satellite Messenger, and marks the first-to-market device with 5G satellite messaging. Powered by MediaTek Dimensity 930 and MediaTek's state of the art NTN (non-terrestrial network) chip, the Cat S75 can connect directly to geostationary satellites 37,500km above the earth, making it possible to send a message or make an emergency assistance request, even in areas without typical cellular coverage. Lone workers are safer, and critical communications are immediately more resilient. The Cat S75 is business ready with support for Android Enterprise, and compatibility tested with leading EMM solutions.
"Satellite technology for any smartphone is the next big step in mobile connectivity, and what MediaTek has delivered with its stand-alone, standards-based satellite communications chip. We successfully worked with Bullitt, integrating our 3GPP NTN technology and chipset into the world's first commercially available devices with two-way satellite messaging," said JC Hsu, Corporate Vice President and General Manager of MediaTek's wireless communications business unit. "It's a significant advancement for remote users and emergency services but this technology also paves the way for other unique smartphone satellite communication and connectivity markets."
Featuring a 6.6-inch display with full HD+ resolution and a fast 120Hz refresh rate, the Cat S75 is impressively responsive, while remaining slim and pocketable. Powered by the MediaTek Dimensity 930, this highly efficient octa-core chip with Arm Cortex-A78 CPUs provides fast peak processing speeds, highly capable 3D graphics, and a fully integrated 5G modem with Carrier Aggregation. Meanwhile, a generous 5000mAh battery provides up to 2-days of power.
The Cat S75 has been tested to meet Mil-Spec 810H, it is impervious to dust, sand and dirt ingress and can withstand repeated drops onto steel plates from up to 1.8 meters. Its IP68 and IP69K ratings ensure its waterproof to 5 meters depth, and it can survive extremes of temperature, high humidity, salt fog conditions, vibration, and tumble tests.
Sign up for our monthly newsletter
EXECUTIVE INSIGHTS | LATEST NEWS & EVENTS | PRODUCTS & TECHNOLOGIES