Charge with Confidence: Pump Express 4.0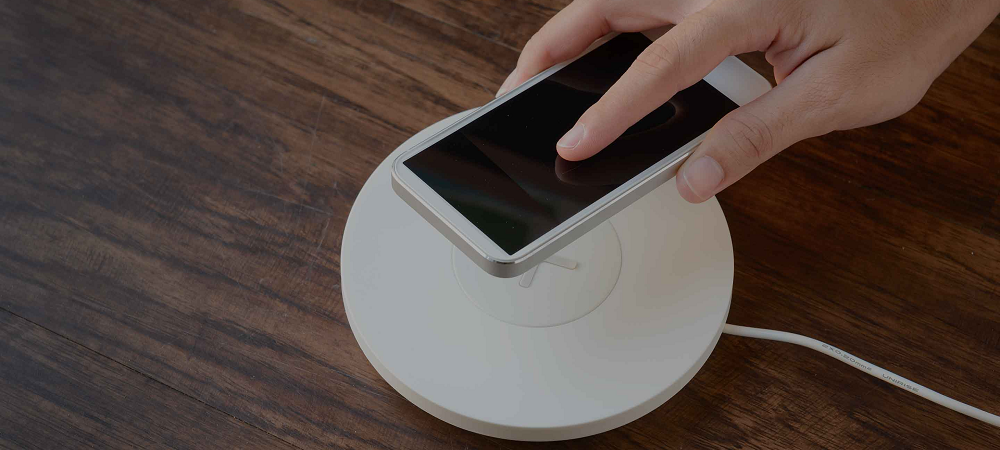 Your smartphone is a major part of your dynamic lifestyle—keeping you connected, informed, and on top of your business appointments and responsibilities. So what happens when your battery runs out? Does everything on your schedule have to stop while you wait… and wait… and wait for it to recharge? Never again!
Now you have the ideal charger that fits your smartphone's on-the-go usage in your fast-paced life. Pump Express 4.0 is the latest advance in MediaTek's family of charging innovations. This next-generation charging technology will change your (battery) life, cutting smartphone battery recharge times by over half, compared to a standard USB charger. It supports the latest USB-C cable standard, and can provide up to 5 Amps of current. At last you have peace of mind that you'll be there for those important connections with friends, family, and business colleagues.
For manufacturers, Pump Express 4.0 is a must-have capability to offer customers looking for fast and safe fast-charging. When built into a device's charger and paired with a corresponding MediaTek smartphone, such as one containing a Helio P60, Pump Express recharges a battery twice as fast as a standard charger: up to 75 percent charge in about 30 minutes.
Ultimate Versatility Lets You Go Wired—or Wireless
Pump Express engineering gives you the flexibility of safety plus performance with Pump Express 4.0 for wired devices or Pump Express Wireless, whichever fits your choice.

Pump Express technology is compliant with the international standard of 'USB PD 3.0 programmable power supplies'. This enables standard USB PD 3.0 fast chargers to boost Pump Express 4.0-enabled smartphones. No special cables are needed, and Pump Express-enabled devices are compatible with existing USB mains chargers. With Pump Express 4.0 you can say goodbye to seemingly endless waiting. Your phone is always as ready to go as you are.
Sign up for our monthly newsletter
EXECUTIVE INSIGHTS | LATEST NEWS & EVENTS | PRODUCTS & TECHNOLOGIES