Do 5G smartphones support 4G LTE too?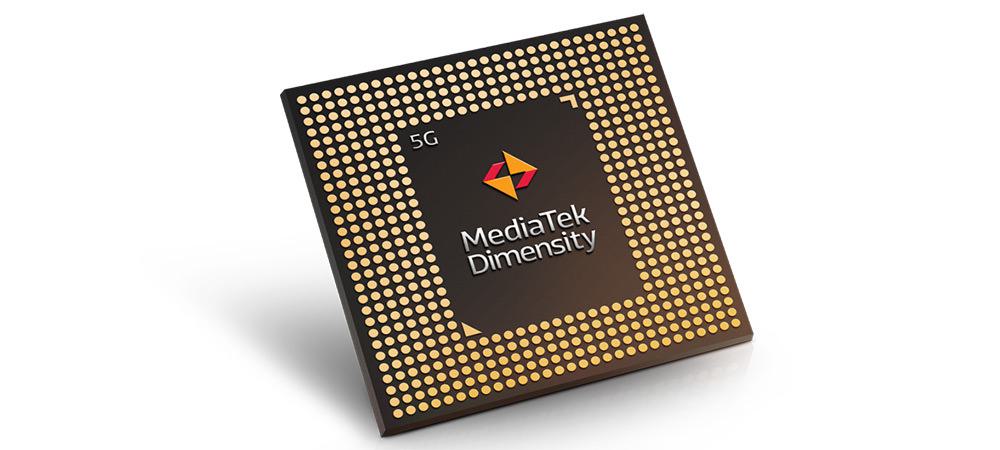 MediaTek Dimensity 5G chips now range from flagship-grade Dimensity 1000 series, through premium 800 series, to the latest mid-range Dimensity 700 series, representing a trend where 5G-enabled chips will continue to cover more of the smartphone landscape.

In some cases 5G coverage may have not reached your area yet, but 5G smartphones are an attractive upgrade, especially when considering a future-proof purchase. This may leave you a bit confused, asking

"Does this Dimensity 5G-powered smartphone support my 4G SIM?" The answer is yes.

A smartphone with any Dimensity 5G chip fully supports 4G LTE. And it's likely better at 4G connectivity than your existing 4G smartphone!
MediaTek Dimensity 5G chips fully support all generations of cellular connectivity including 2G, 3G, 4G and 5G, including the support for the latest 5G SA (Standalone) networks that are just beginning their roll-out this year. The full capability means a user can start on 4G today and seamlessly switch to 5G services at anytime in future, without having to change smartphone.
There are several reasons why Dimensity 5G chips are likely even better than your existing 4G smartphone at 4G connectivity:
1) Dimensity 1000 and 800 series chips support LTE up to Category 18 downlink and Category 13 uplink. This means up to 1.2Gbps of performance, which is faster than most 4G smartphones on the market.
LTE DL Cat-18 up to 1.2Gbps with 4CC Carrier Aggregation, 4X4, 256QAM
LTE UL Cat-13 up to 150Mbps with 2CC Carrier Aggregation, 64QAM
2) The 4X4 MIMO antenna array and MediaTek TAS (automatic antenna switching) technology means lots of potential antenna combinations are constantly being analyzed and adjusted to get the best connection, no matter where you are, how you're holding the phone or even which way you're facing.

They are also likely more power efficient too:

1) All Dimensity chips have full modems integrated into the same piece of silicon as the other processing components, such as the CPU cores, GPU cores, AI processor, camera processing and everything else, reducing the power needed for them all to communicate.

2) All Dimensity chips are built using the highly advanced 7nm process, making the chips tiny but mighty. The envelope tracker chip, another component in the 5G platform, is also built on the ultra-low power 12nm process too, ensuring every stage is optimized for power and performance.

3) MediaTek 5G UltraSave technologies are exclusive to Dimensity products, such as:

MediaTek 5G UltraSave Network Environment Detection
MediaTek 5G UltraSave OTA Content Awareness
Connected Mode DRX (C-DRX)
Dynamic Bandwidth Part (BWP)
Sign up for our monthly newsletter
EXECUTIVE INSIGHTS | LATEST NEWS & EVENTS | PRODUCTS & TECHNOLOGIES