Ellipsis 10 tablet launches on Verizon with Octa-core CPU, LTE Cat-6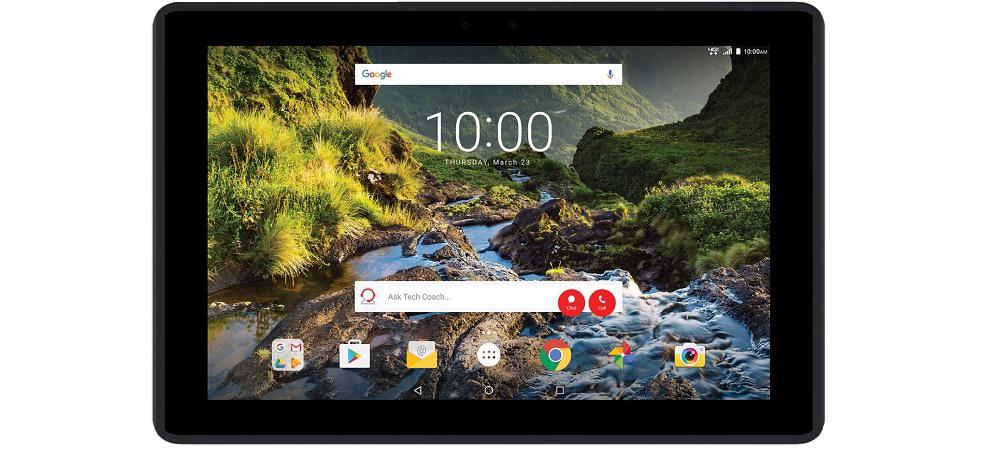 If you live in the US and are looking for a new Android tablet with fast LTE baked in, Verizon has just launched its Ellipsis 10 HD. As the name suggests it's a large, 10-inch tab featuring a crisp WUXGA (a bit taller than Full HD) 1920 x 1200 display and a huuuuge 9,300mAh battery that'll keep going it for 26 hours straight.
Powering it is the powerful MT8785 that features a 2.0GHz octa-core CPU, dual-core GPU and nippy Cat-6 4G LTE with a Verizon connection that's ready-to-go out the box. It's paired with 32GB of internal storage that's also expandable via microSD up to 256GB.
Verizon also bundles its free Tech Coach app via text messaging or voice chat to help if you get stuck. Grab the Ellipsis 10 HD from Verizon direct.
Sign up for our monthly newsletter
EXECUTIVE INSIGHTS | LATEST NEWS & EVENTS | PRODUCTS & TECHNOLOGIES