Emerging markets power the next smartphone boom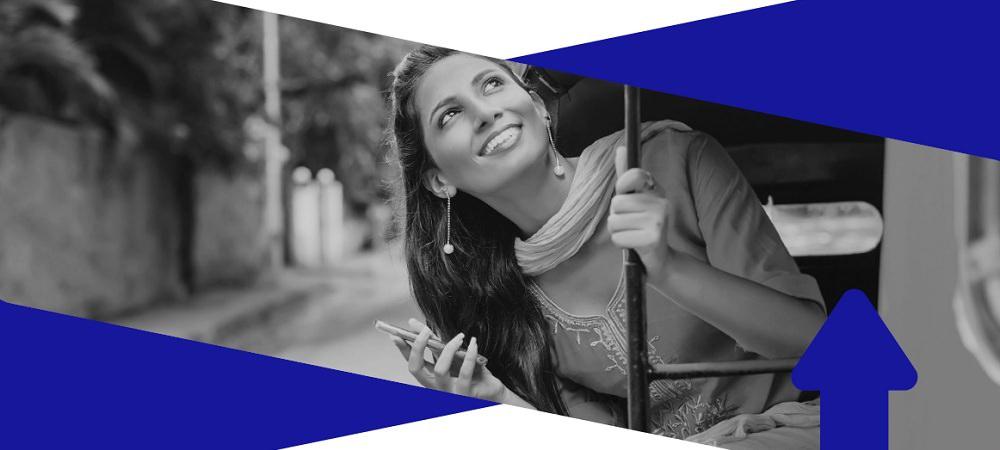 Claiming their success: a new middle class propels smartphone growth
Soaring toward greater prosperity and purchasing power, billions of people throughout India, China, Middle East, Africa and Latin America are driving a demand for sophisticated features and functions in their vital smartphones. That translates into a boom for companies serving this brisk market. According to the OECD, 5 billion people will be considered middle class by 2030, relative to the standards of their respective countries.
With a young, high-energy middle class clamoring for more smartphone capabilities, companies selling to emerging markets, such as MediaTek, are there to provide. For one thing, smartphones allow these people to easily enter the online ecosystem. Wireless cellular technology means no need for additional infrastructure, so smartphones offer streamlined internet access.
The rising middle class brings more disposable income to the marketplace. These motivated buyers consider their smartphones to be the center of their lifestyles. They bank by mobile phone, which neatly solves the challenge of sometimes limited access to financial infrastructure in their areas. Smartphone chat apps enable ecommerce, education, and health services—and that's not to mention the white-hot demand for entertainment such as TV series, music, games, and more.
In the past, the developing world bought budget feature phones—reliable and affordable, but lacking the most desirable new features. Now, however, increased purchasing power and increasing democratisation of technology means savvy consumers can get 4G cellular access, and the marketplace has a new entry to mid range of devices that offer many previously premium features. No longer are they settling; they're out for speed, sophistication, and services. With a new suite of 2018 platforms that meet these demands, MediaTek is at the heart of this growth.
Sign up for our monthly newsletter
EXECUTIVE INSIGHTS | LATEST NEWS & EVENTS | PRODUCTS & TECHNOLOGIES