Ericsson and MediaTek Prove 5G Can Achieve 1ms Latency with 99.9% Reliability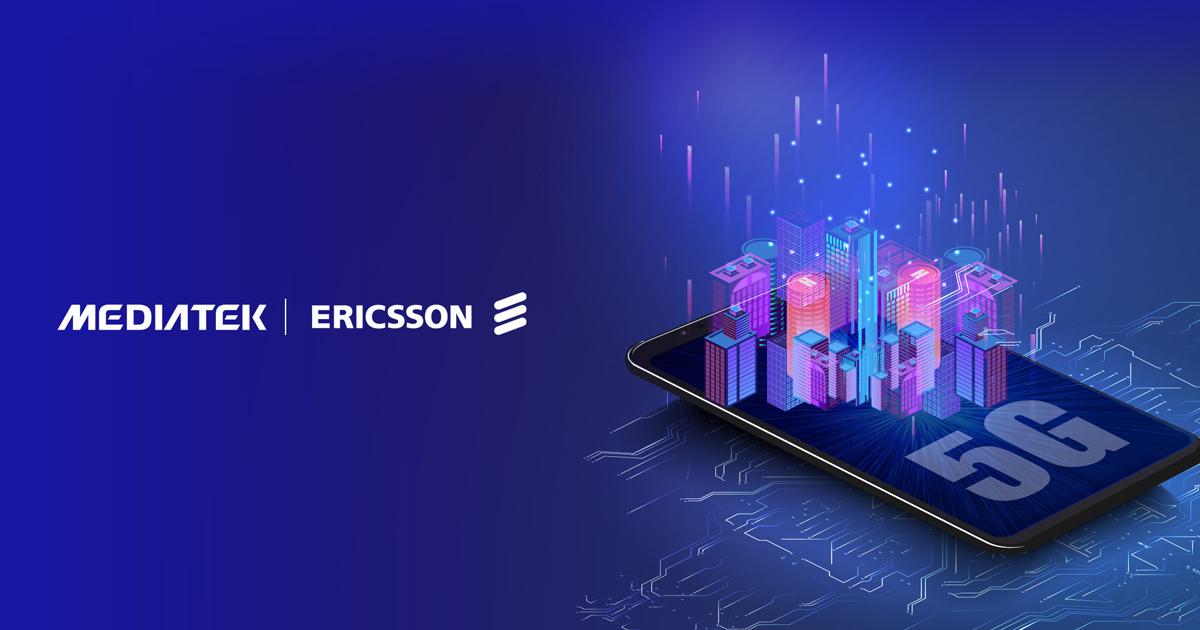 Ericsson has announced its Time-Critical Communication for real-time 5G experiences. This new software toolbox will deliver consistent low latency and high reliability in 5G networks. MediaTek is proud to be a key partner in pioneering 5G for time-critical use cases for several years. As part of their technology collaboration, Ericsson and MediaTek have reached a new milestone by proving that 5G can deliver 1ms consistent low latency with 99.99 percent reliability in both uplink and downlink on mmWave.
In addition to the estimated 2.5 billion mobile gamers across the world who will benefit from lag-free gaming experience, Time-Critical Communication will also unlock next-generation, immersive XR experiences, as well as new use-cases in enterprises, global manufacturing, remote healthcare, and public agencies where production processes or mission-critical services depend heavily on high-performance, ultra-reliable, wireless connectivity.
Of the partnership with Ericsson, JS Pan, General Manager, Wireless Communication System and Partnerships, MediaTek says, "Together with Ericsson we have shown what 5G can deliver in terms of consistent low latency and high reliability in both uplink and downlink. This key milestone proves that 5G can enable the most demanding, time-critical applications such as real-time control of industrial automation systems."
Sign up for our monthly newsletter
EXECUTIVE INSIGHTS | LATEST NEWS & EVENTS | PRODUCTS & TECHNOLOGIES