Exploring IoT and MediaTek's Genio 1200 - Mobile Tech Podcast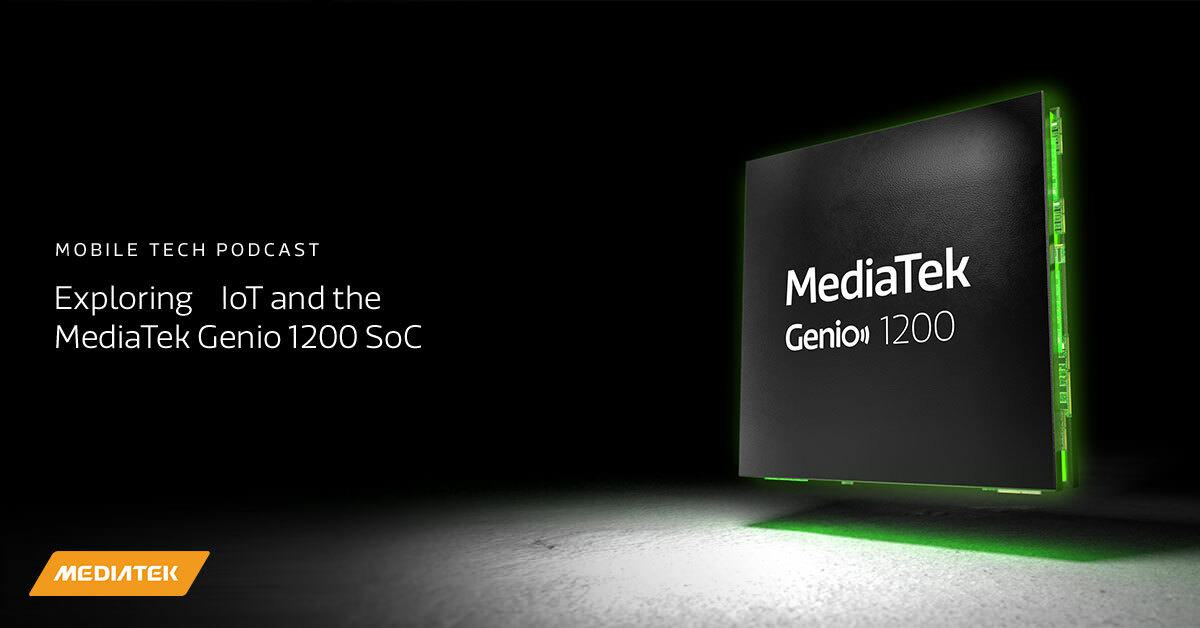 The recent Mobile Tech podcast, hosted by Myriam Joire, interviewed Richard Lu, VP/GM of MediaTek IoT BU, to explore IoT and MediaTek's new premium Genio 1200 platform.

MediaTek Genio is our new brand for IoT platforms that bring intelligence to the edge. In the new range of chips, the Genio 1200 is our new premium platform that brings our highest performance CPUs, graphics and AI processors together in a super-efficient 6nm chip. It's ideal for a wide range of applications, whether M2M or HMI, that require the edge to do a lot of heavy lifting.

Sign up for our monthly newsletter
EXECUTIVE INSIGHTS | LATEST NEWS & EVENTS | PRODUCTS & TECHNOLOGIES