MediaTek Helio P90 receives AI Chipset Award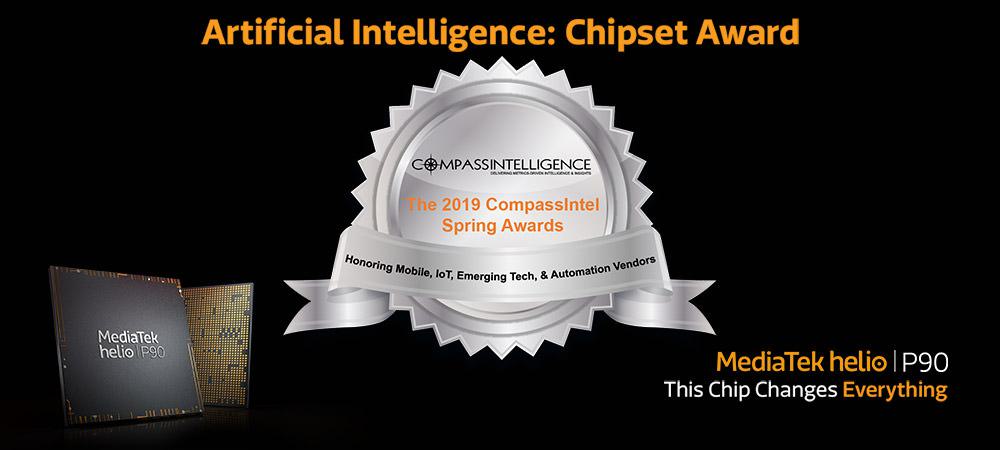 MediaTek's Helio P90 has won the Spring Compass Intelligence Award 2019, in the 'Emerging Tech' category. The win is in recognition of its performance leading APU 2.0 (AI processing unit). This hardware is capable of an incredible 1165GMACs - quadrupling AI performance over the last generation - and attained a leading position in the ETHZ AI benchmark table when was first announced in December 2018. This means there's more things you can do with the P90 than any other chip.

The Compass Intelligence Annual awards program recognizes and honors companies who have made significant contributions, introduced innovative technologies, launched creative products, and overall impressed or impacted the overall market, the analyst and press community.

Sign up for our monthly newsletter
EXECUTIVE INSIGHTS | LATEST NEWS & EVENTS | PRODUCTS & TECHNOLOGIES