Helio X23 and X27 with Imagiq delivers a dual-camera advantage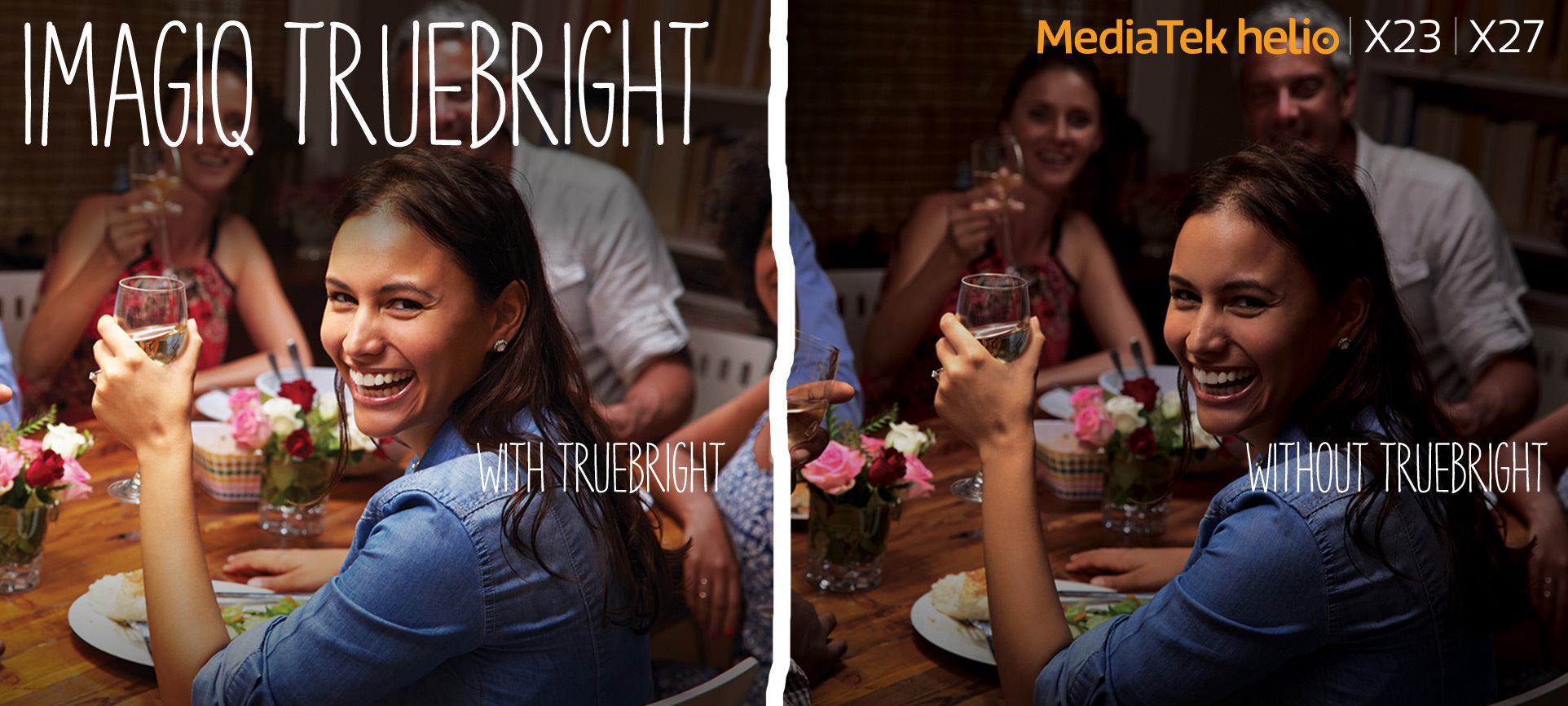 Multimedia is core to MediaTek's technical heritage; from our original optical drives in 1997 to digital TV in '00s, all the way through through to today's smartphones.
Smartphones have actively replaced the digital camera market, and are rapidly eroding the dSLR market too as their capabilities increase. However, smartphone photography isn't just about convenience any longer as consumers want advanced photo and video capabilities that deliver the same results as high-end cameras.
MediaTek's Imagiq ISP in the Helio X23 and X27 SoC is our latest technical advancement, by enabling dual camera photography. The use of Color+Mono dual cameras and dual phase-detection system separates the contrast and color views the smartphone sees, allowing the specialised sensors to capture more accurate data than a single sensor trying to do both. Then, the powerful Imagiq ISP and ten-core Helio X23 and X27 processor puts the data together for best possible low light performance with low noise. This is called our TrueBright engine. The Color+Mono Denoising leverages our integrated computational photography algorithm, to raise the bar for image quality without introducing artifacts during processing.
Imagiq dual-cameras also benefits other photography such as the color and clarity in everyday photography, and improved HDR photography by allowing the mono sensor to supply contrast data separately.
Sign up for our monthly newsletter
EXECUTIVE INSIGHTS | LATEST NEWS & EVENTS | PRODUCTS & TECHNOLOGIES