How is the Dimensity 1200-AI unique? GSMArena investigates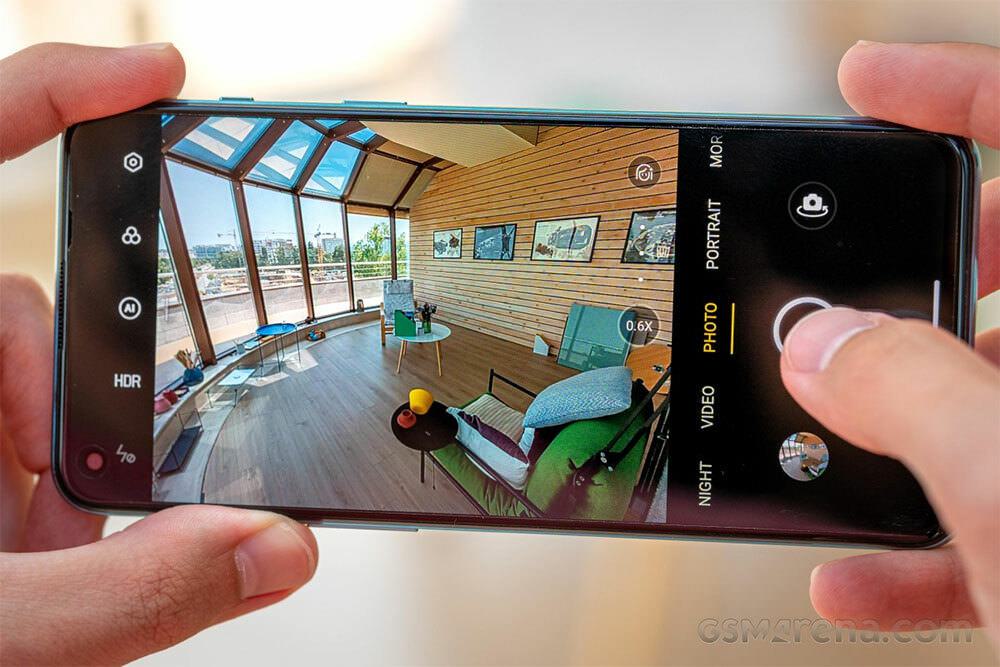 In its OnePlus Nord 2 5G review, GSMArena investigates the Low-light (AI-NR) and Ultra Night Mode (UNM, AI-HDR) camera enhancements made possible by the unique Dimensity 1200-AI chip, which is made possible by MediaTek's Dimensity 5G Open Resource Architecture. The results push the boundaries of smartphone photography, making it truly stand-out. See the results for yourself in the full review at GSMArena >


Low-light (AI-NR)
Moving on to low-light. The regular nighttime photos from the main camera are great - they are detailed, with good exposure, incredibly low noise, and excellent color presentation. They look very natural even though some multi-stacking process was clearly at play.
Thanks to the OIS, there were no blurred photos among the bunch we shot. We are not sure if we believe the EXIF, though, as we can't really imagine such good photos to be taken at ISO 10,000 or similar.

Ultra Night Mode (UNM, AI-HDR)

In extreme low-light conditions, an automatic Ultra Night Mode is triggered when using the Night Mode option. It literally makes the night as bright as day, and if we didn't tell you the UNM photos were taken in pitch dark, there was a good chance you'd decide they are in fact, daylight shots.
And now let's see what the main camera can do. Yes, those are photos were taken at 1 lux or so conditions on a cloudy night. And the incredible thing is that the UNM photos are quite detailed with well visible colors. Wow!


Sign up for our monthly newsletter
EXECUTIVE INSIGHTS | LATEST NEWS & EVENTS | PRODUCTS & TECHNOLOGIES