How MediaTek's technologies are addressing trends in Smartphone Gaming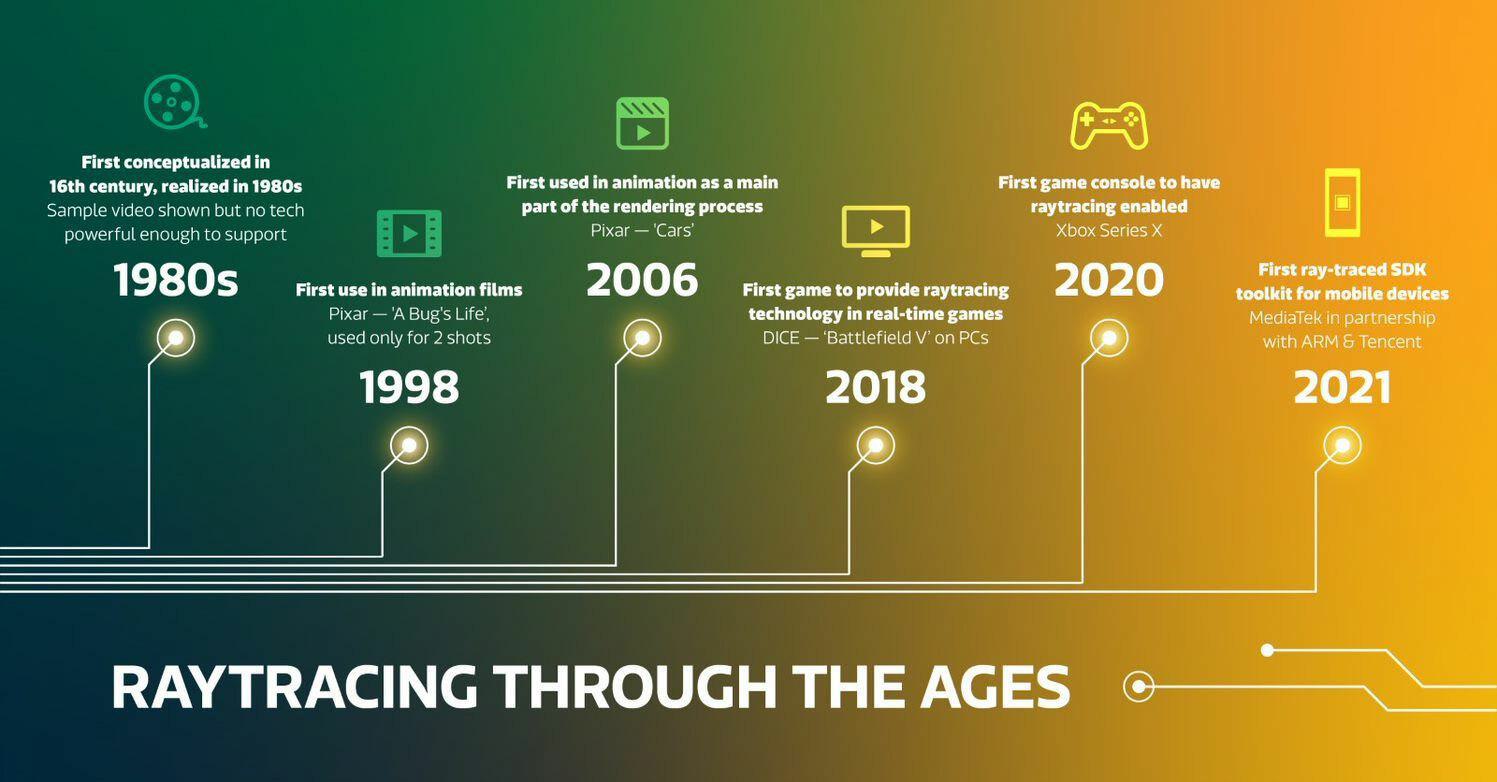 Exec Talk with JC Hsu, Corporate VP, and GM of MediaTek's Wireless Communications Business Unit
In recent years there has been a sharp rise in mobile game downloads, and there's now over 2.2 billion mobile gamers worldwide. Naturally, they are looking out for better graphics, a consistently smooth gaming experience and to be able to play as long as possible. For us, this translates to an increasing demand for high resolution graphics while still maintaining smooth, high speed gameplay with no jitter, yet still the chip must have superb power efficiency to maximize battery life.
Is this possible? We've focused our energy on making it happen. To generate amazing graphics and quick loading speeds, the platform needs the smartest possible resource optimization for CPU and GPU threads, plus a system that predicts resource needs and keeps the frame rate smooth. The display isn't a fixed feature anymore either, we've made them intelligent. We can adjust the refresh rate to match the game frame rate detected, reducing power use to extend battery life.
These are just a few elements of our latest 5th generation HyperEngine gaming technology suite.
Soon, we will be augmenting deferred shading with our ray tracing capabilities, bringing ever true-to-life visuals into mobile games. Games with ray tracing have never looked so realistic, that's why it is one of the most significant upgrades to graphics technologies. It works by simulating every ray of light in the scene in real-time, rather than using pre-calculated lighting elements. But did you know that the technology was first conceptualized in the 16th century by German printmaker Albrecht Durer? It would take nearly 500 years for the technology to be realized in animation feature films by Pixar, and another 20 years for the first game to feature the technology.
Thanks to our collaborations with Arm and Tencent, the MediaTek Dimensity is ushering a new era where ray traced games will soon be available on powerful 5G smartphones, bringing new possibilities to game developers and unparalleled experiences in game play. MediaTek's ray tracing SDK works with an effective denoising technology to remove irregularities and enhance visual quality. And we're still far from finished; at MediaTek, innovation is our lifeblood, and we will continue to push the envelope to create new, incredible gaming experiences.
Sign up for our monthly newsletter
EXECUTIVE INSIGHTS | LATEST NEWS & EVENTS | PRODUCTS & TECHNOLOGIES