How the next wave of VR tech is pushing smartphone innovation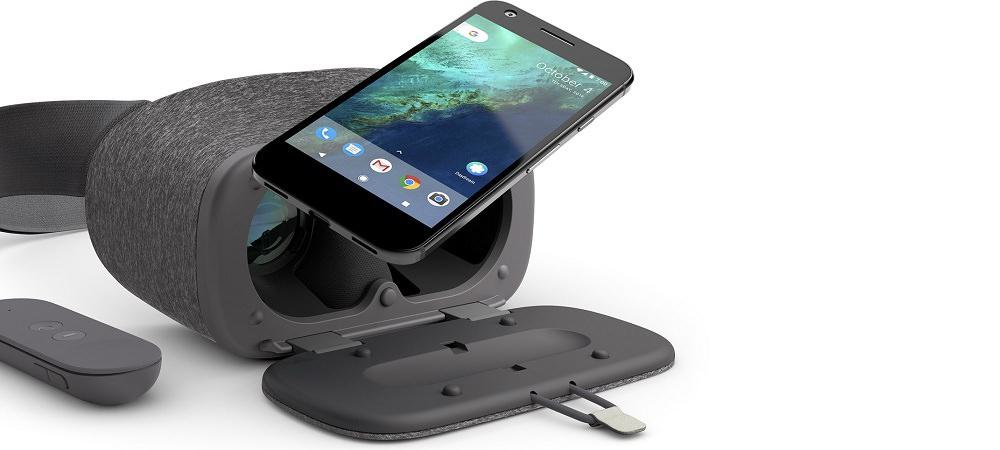 As virtual reality evolves and becomes more mainstream, it has spawned a new era of experimentation. What began as a gaming application has evolved into an immersive tool for many potential applications, including education, healthcare, engineering, design, construction, sports and entertainment. Countless other opportunities have yet to be explored.
A new Juniper Research study forecast there will be nearly 60 million smartphone VR headsets shipped in 2021, an increase of around 240 percent over the 16.8 million shipped in 2016.
Facebook, following their 2014 acquisition of Oculus, is now using the smartphone and its high quality camera as the basis of its VR platform. With almost two billion users worldwide, Facebook's goal of extending the physical world online will only further drive VR adoption.
As VR continues to grow in the minds of consumers, smartphone brands are eager to utilize this technology as a key selling point. However, for this appeal to an increasingly wide-ranging audience, the premium features of previously top-tier chipsets need to come to mainstream smartphones.
According to International Data Corporation (IDC) upcoming innovations in augmented and virtual reality should also help stimulate smartphone upgrades in the next 12 to 18 months.
Smartphone companies are looking at AR and VR as the next "big thing" to help convince consumers to upgrade. Today's top five consumer demands for smartphone technology include battery life, an immersive experience, a personalized experience, display technology and connectivity. A VR experience could help sell the immersive and personalized aspects of these needs.
At its core VR requires enhanced picture quality, driven by new display technologies. However, if these technologies are not power efficient, they will overheat phones and quickly drain the battery. Normal displays already use about 50 percent of the battery, while VR requires the display, CPU/GPU and potentially rear camera to be constantly active, putting new pressures on smartphone design to handle the performance demands efficiently without affecting the experience. It is therefore imperative that smartphone SoCs and smartphone designs address this in their design and development, especially when aiming to deliver premium processing technologies at various price points.
As it has done for generations, technology continues to democratize access to the latest innovations—and VR is no exception.
Sign up for our monthly newsletter
EXECUTIVE INSIGHTS | LATEST NEWS & EVENTS | PRODUCTS & TECHNOLOGIES