How to choose the right smartphone camera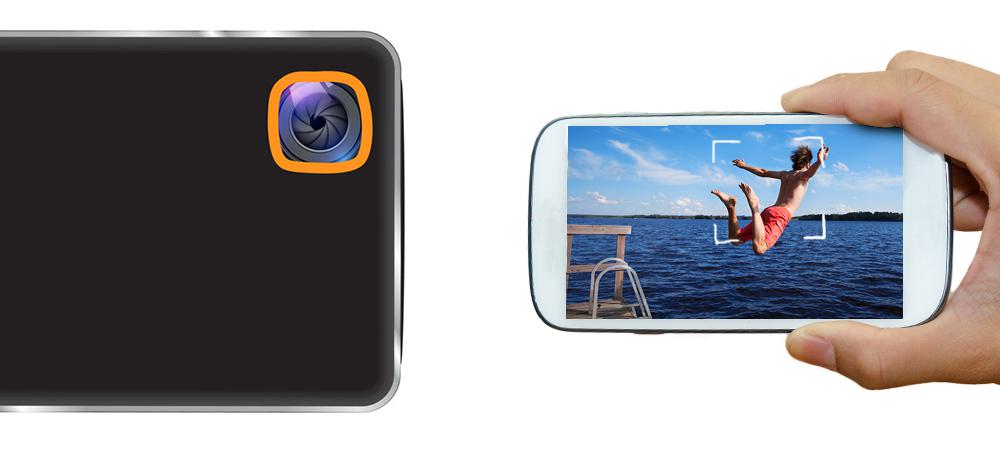 More and more mobile devices offer high-resolution camera captors, catering for today's selfie and on-the-go photography trends. Device-makers often claim their smartphones have unique camera features and address complex use scenarios but these are hard to compare between brands.
End-users generally trust hard numbers such as the aperture data (f/X.Y) and maximal resolution (megapixels or MP) that offer comparison points, however these might not match their own needs. So how to choose a smartphone with a quality camera that truly fits your intended use ? Let's determine your detailed smartphone photography needs to let you choose what's right for you!
Unless your pics will only be shared through social media and sent to other mobile devices, you might want to ensure the file format allows for maximal quality and is optimized for photo editing software. Once recorded in JPEG, a photo loses some of its details forever so your smartphone camera should support RAW image format just like professional cameras to preserve everything.
Without a tripod, a camera never quite stands still. Any movement you make results in blurry and shaky pictures and videos. To prevent these, hardare and software improvements can help steady your camera. Technologies such as EIS, AIS and OIS powered by premium mobile processors like MediaTek Helio can stabilize whatever you record and make it worth archiving.
Fitting more into a picture isn't easy. So if you don't want to have to stand farther from your subject to get it in the frame, opt for a wide angle lens. At least 120° will allow you to make great group selfies and to photograph buildings without standing miles away.
What we see in the day looks completely different at night and the same goes for your camera, unless its aperture is under f/2.0. Camera performance in low-light greatly depends on this f/stop data so aim to get a captor that matches your needs if you're a night owl.
For full customization, the smartphone camera's interface should propose more than an auto mode. A manual mode that lets you tweak three key setings will allow for thousands of possibilities for each pic. Go on and tweak the white balance, reduce or augment ISO and adjust shutter speed.Smartphone photos are often let down by the phone itself: make sure the device's screen is color-accurate and bright or it will be difficult to get accurate previews of your pictures when the sun shines. Also enquire about the device's battery life because a pre-requisite to take great pictures is to have enough electrical power available to launch the smartphone's camera.
Devices powered by MediaTek chips are optimized for performance and efficiency to help support your creativity. Learn more about what MediaTek Imagiq can do for you.
Sign up for our monthly newsletter
EXECUTIVE INSIGHTS | LATEST NEWS & EVENTS | PRODUCTS & TECHNOLOGIES