HTC One X10: Helio P10, 4,000mAh battery, Uni-metal-body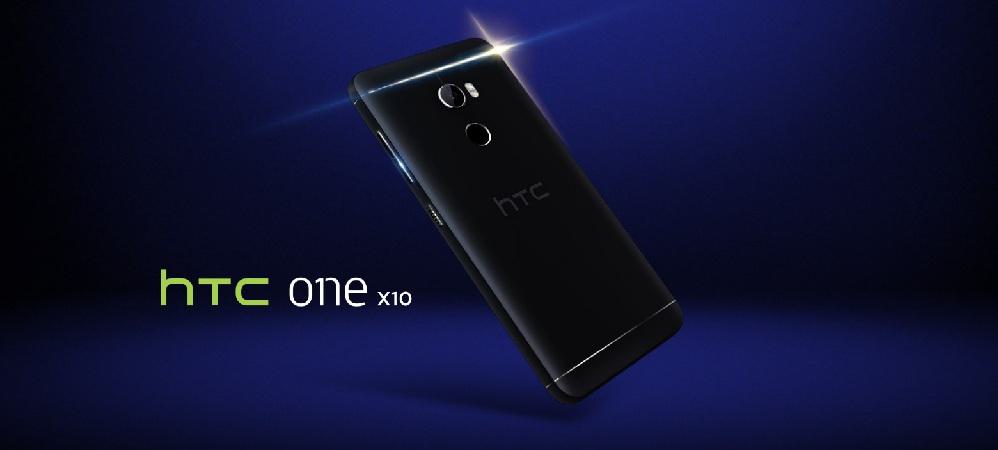 HTC has just launched the One X10 - a Helio P10 octa-core powered smartphone with massive 4,000mAh battery that promises two days of battery life!
Exclusively for the Russian market at this time, the One X10 features a 5.5-inch 1080p display with 32GB internal memory, microSD card expansion slot and finger-print reader. On the rear is a 16MP camera, with 8MP at the front. It's 152.9 x 75.6 x 8.23mm and weighs just 175g.
Both silver and black options are available.
For our Russian fans, see the HTC website for more details.
Sign up for our monthly newsletter
EXECUTIVE INSIGHTS | LATEST NEWS & EVENTS | PRODUCTS & TECHNOLOGIES