Industry-First OTDOA Positioning Test for 5G NR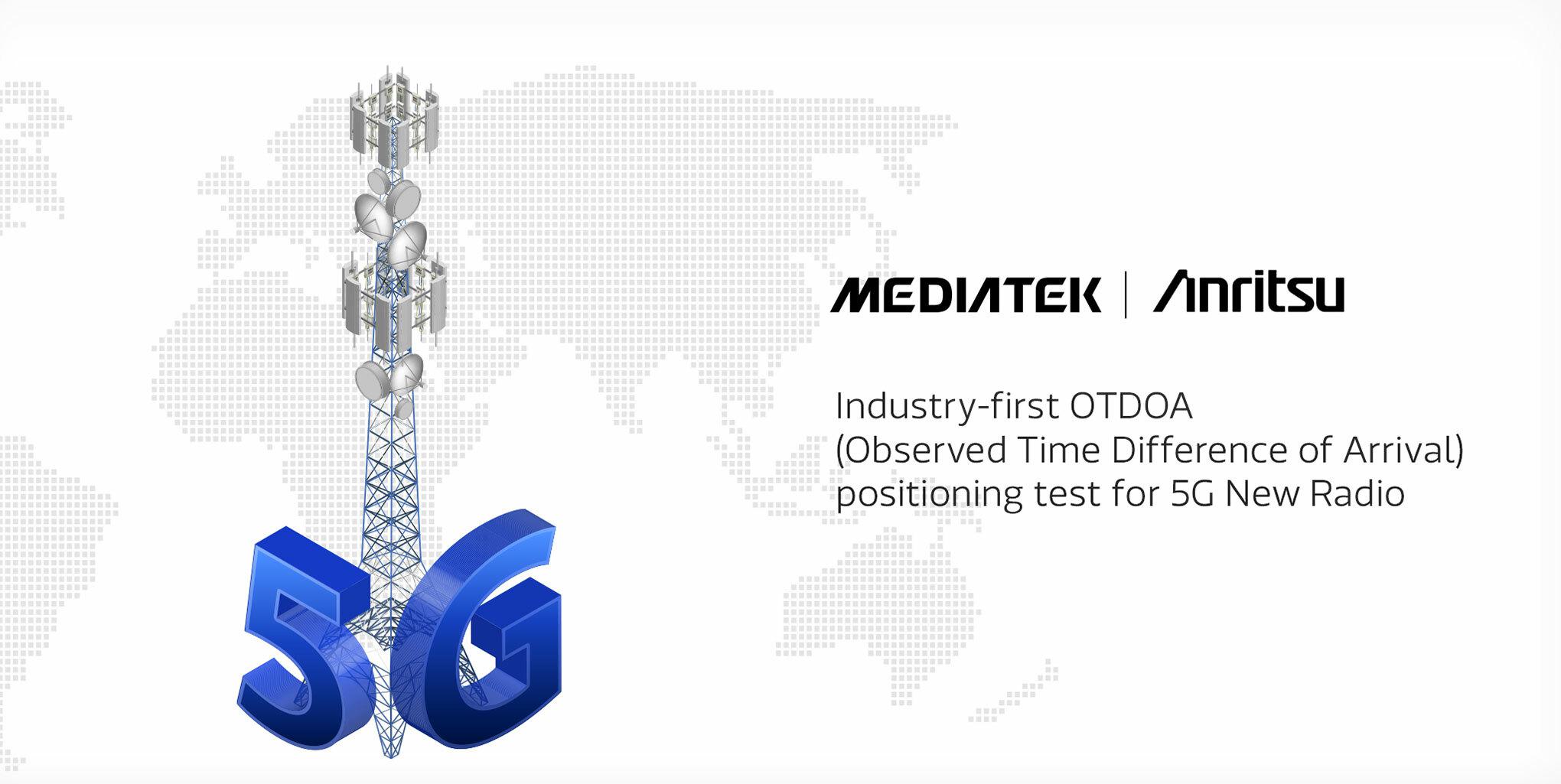 MediaTek and Anritsu have verified the industry's first Observed Time Difference of Arrival (OTDOA) Positioning Test for 5G New Radio. The achievement was made with a device containing an MediaTek M70 5G modem and Anritsu 5G NR Mobile Device Test Platform ME7834NR. 5G NR introduces new use cases involving positioning applications across industrial automation, automotive and terrestrial areas. OTDOA is one of the positioning methods originally introduced for 4G LTE, and has now been extended into 5G NR.
"MediaTek's collaboration with Anritsu continues to go from strength to strength, supporting us in this rapidly evolving industry with verification of these leading features in our 5G modems," said Mr. JS Pan, General Manager of Wireless Communication System and Partnership at MediaTek.
Sign up for our monthly newsletter
EXECUTIVE INSIGHTS | LATEST NEWS & EVENTS | PRODUCTS & TECHNOLOGIES