IoT moves to the edge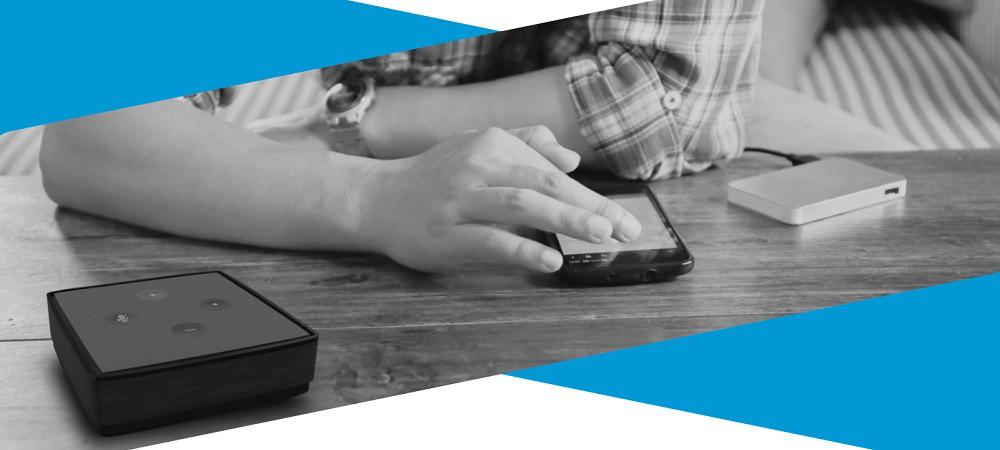 8.4 billion connected devices point the way to astounding new uses
Innovation is roaring in on the heels of key advances, as markets and manufacturers gear up for the next wave of IoT devices. Gartner notes a 30 percent jump in connected devices since last year alone. That signals a dramatic ecosystem expansion, both towards 5G connectivity and to edge processing, with new chips for big and small devices, smart automotive, and Artificial Intelligence (AI) processors for edge devices—even light switches!
AI enables dazzling feats but that requires efficient computing power to process deep learning quickly. That just accelerates MediaTek's growth at the edge, as it's one of the few companies that can provide this technical capability. Automotive will increasingly include more and more technology, such as advanced Telematics modules, mmWave radars, in-vehicle infotainment, and digital clusters. The Autus R10 mmWave radars in particular place MediaTek among few premier chip vendors who have developed CMOS-based radars.
As touch gives way to sound, markets sizzle for voice assistants such as Amazon's Echo and Google Home. MediaTek is serving up a hybrid "edge and cloud" initiative that adds more intelligence locally. Now smart speakers will even differentiate human from non-human voices, cancel background music and recognize vocal patterns.
In fact, voice AIs designed into smartphones can allow people to tell a light switch to turn itself off—using only a small, efficient processor and a neural network that recognizes just 20 or 30 words. This advance opens the door for MediaTek to sell chips into more than a billion devices.

Sign up for our monthly newsletter
EXECUTIVE INSIGHTS | LATEST NEWS & EVENTS | PRODUCTS & TECHNOLOGIES