Just say the word! Alibaba and MediaTek are connecting everything—and making it voice-controlled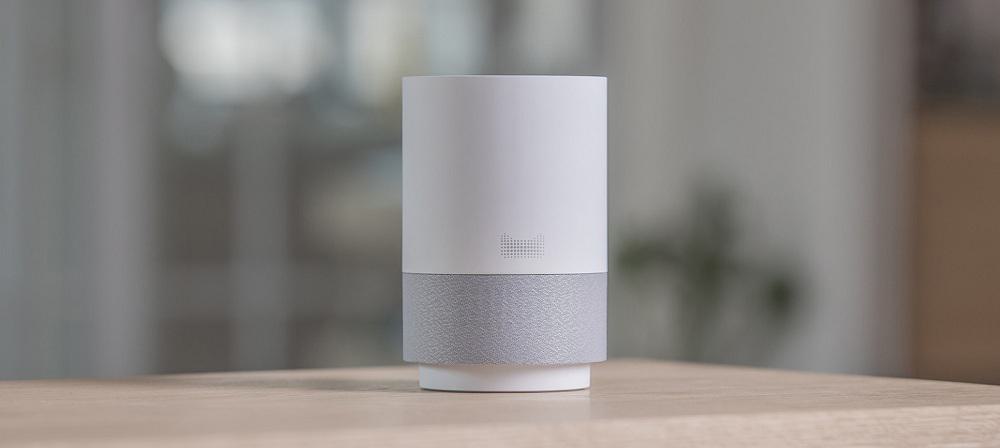 With the Internet of Things (IOT) growing to many billions of devices, Alibaba, the world's leading B2B marketplace, wants to make it smarter, smoother, and easier for people to connect. That means building the entire voice-controlled home ecosystem. So it's natural for Alibaba A.I. Labs to partner up with MediaTek and make it happen, because MediaTek already powers more than 50 percent of the world's smart devices in connected homes.

MediaTek and Alibaba A.I. Labs are building sophisticated Artificial Intelligence (AI) and voice capability into the IoT. The partners will connect Bluetooth devices in an innovative Smartmesh solution to make it easier for people to jump onboard. MediaTek's customized Bluetooth System on a Chip (SoC) advances, the MT7581 and the MT7583, contribute fast, automatic Bluetooth smart mesh connectivity along with low power consumption.
Bringing a big idea to an in-home, hands-on reality requires great software paired with superb hardware. So Alibaba A.I. Labs constructed IoTConnect, an open connectivity Bluetooth mesh protocol for manufacturers to use in building their smart devices. Alibaba A.I. Labs and MediaTek partnered on the Bluetooth chip that lets smart devices speak and listen via the Tmall Genie voice-controlled smart assistant. It was Alibaba's collaboration with MediaTek that originally brought Tmall Genie to fruition; launched last July, Tmall Genie delighted Chinese consumers, with more than one million devices sold in China during Alibaba's Global Shopping Festival last November.

Alibaba A.I. Labs and MediaTek's successful experience in working together right from the outset will speed development of this landmark project, reduce manufacturing costs, and help more people enjoy their smart, connected—and vocal—homes.
Sign up for our monthly newsletter
EXECUTIVE INSIGHTS | LATEST NEWS & EVENTS | PRODUCTS & TECHNOLOGIES