Kent CamEye connected in-car safety for drivers and passengers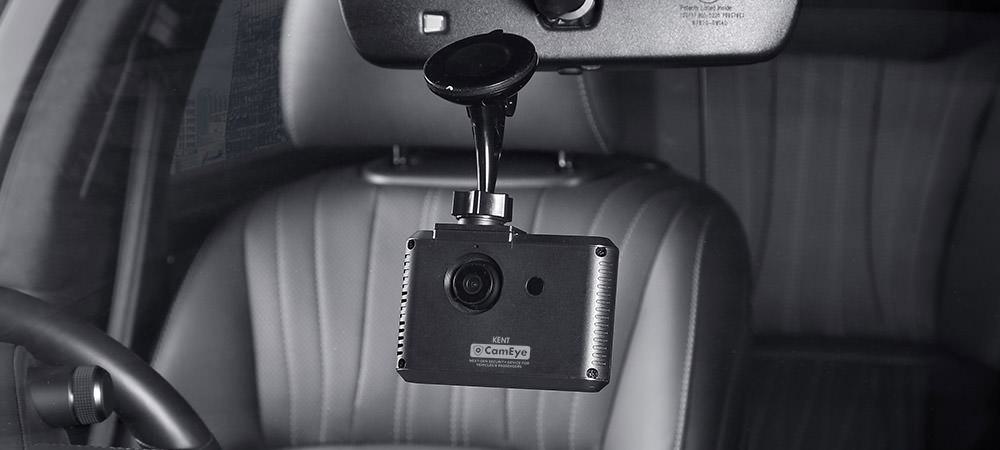 Now available in India, the Kent CamEye is a compact and highly advanced dashcam that integrates two 120º cameras that point in- and outside of the vehicle, as well as cellular connectivity; keeping an eye on the world outside to reduce accident liability, while also ensuring passengers inside are kept safe too. This is useful for a wide-range of industries such as private-hire or taxi fleets, public transport, or other commercial or industrial applications.

Integrated GPS tracking allows route playback and the CamEye even includes "AI-based smart alerts" that can detect unknown drivers, vehicle speeding, exiting geo-fenced areas and more. Several built-in sensors detecting acceleration, temperature, light and noise to add situational awareness into the CamEye, enabling it to do more than just record what's happening.
Powered by the 64-bit quad-core MT6739 platform, its native 3G/4G connection means the data is streamed direct to a secure Cloud storage, while an in-device speaker and microphone allows the CamEye owner to talk directly to the driver or passengers via smartphone app.
Sign up for our monthly newsletter
EXECUTIVE INSIGHTS | LATEST NEWS & EVENTS | PRODUCTS & TECHNOLOGIES