LG X Charge launches with HPUE capability on Sprint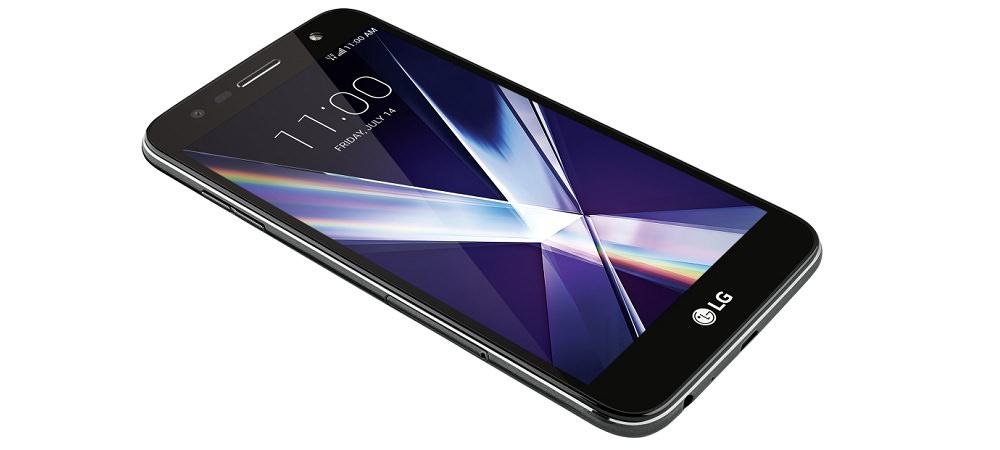 The LG X Charge smartphone, featuring MediaTek's octa-core MT6750 processor, is now available on Sprint in the United States. MediaTek and Sprint have enabled a new 4G LTE technology technology called HPUE (High Powered User Equipment). HPUE's benefit is a 4dB increase in signal power for faster 2.5GHz TDD-LTE, which keeps you connected at faster speeds about 250 meters further from the cellular base-station. Sprint has measured up to 30 percent greater coverage of its 2.5GHz band, including indoors where the majority of wireless traffic is generated.
Both the MT6750 and the recently announced MT6739 feature HPUE capability.
The LG X Charge is a powerful, yet affordable Android smartphone that features a large, 5.5-inch HD LCD display encased in a metallic body with double-ring frame. The MT6750 SoC is paired to 2GB memory and 16GB of storage with microSD upgrade available. It's huge 4,500mAh battery with fast charging capability gives it tons of juice; great if you're travelling for long periods away from a power socket. LG packs it with Android 7 out the box.
Sign up for our monthly newsletter
EXECUTIVE INSIGHTS | LATEST NEWS & EVENTS | PRODUCTS & TECHNOLOGIES