Linley: "Dimensity 820 Shows True Colors"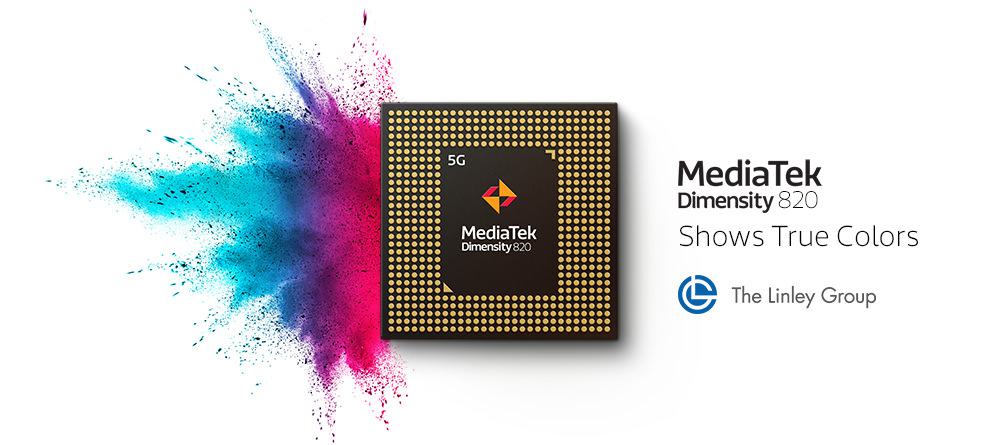 Tech Industry Analysts, The Linley Group, has evaluated the Dimensity 820 5G-integrated SoC for premium smartphones. The report has highlighted its leading technologies and competitive advantages:
"The 820 fares better against the Snapdragon 768G... The Qualcomm chip has only two big cores plus six little cores, giving Dimensity a sizable lead in total CPU performance."

Linley also notes the Dimensity 820 5G modem capabilities such as Carrier Aggregation and dual 5G SIM give it a unique readiness and leadership position:

"Although operators don't implement 2xCA today, this support enables phone makers to implement this capability when it becomes available. MediaTek is unique is handling dual 5G SIMs, a popular 4G capability that now allows having two 5G data plans."

And when comparing these features to direct alternatives:
"The 800/820 and 765/768G have similar peak sub-6GHz 5G data rates, but the Snapdragons lack 2xCA and can't handle dual 5G SIMs."

Sign up for our monthly newsletter
EXECUTIVE INSIGHTS | LATEST NEWS & EVENTS | PRODUCTS & TECHNOLOGIES