MangOH Red by Sierra Wireless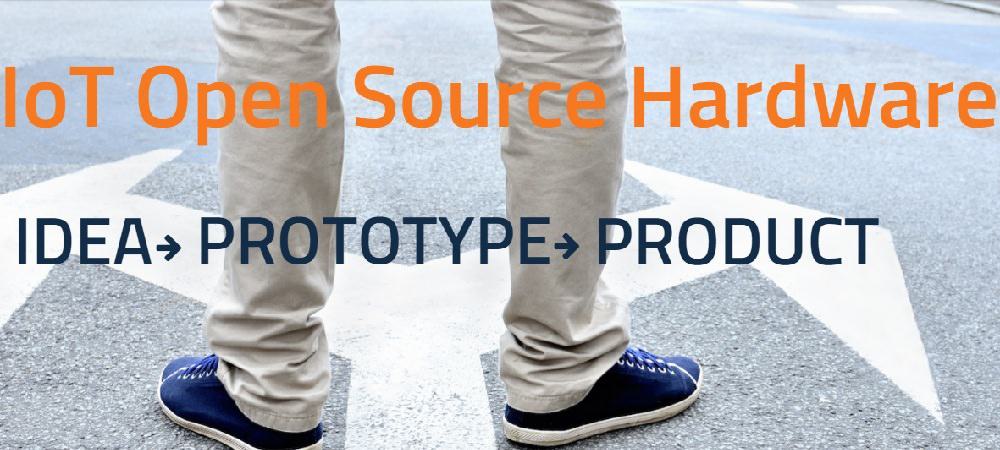 MangOH Red by Sierra Wireless is the lowest-power open platform for IoT applications, requiring as little current as 5mAhr to run. It's been designed for developers to prototype and build compact low-power industrial IoT solutions. YuChuan Yang, Deputy General Manager of Internet of Things BU at MediaTek explains:
"mangOH Red incorporates the best set of features, including MediaTek's advanced MT7697 chipset technology, to promote innovation and new product development for low power industrial IoT applications."
MangOH Red includes multiple sensors: gyroscope, accelerometer, pressure and light sensor. Fully-adaptive, it lets you add other modules or sensors (CF3 compatibility).
On the connectivity side, it offers built-in Wi-Fi b/g/n and Bluetooth 4.2 BLE connectivity powered by MediaTek MT7697. Based on Cortex-M4, this chip provides real-time access to I/O and has been optimized for low-power.
Sierra Wireless' WP Series module is also part of the board to access 2/3G/4G mobile networks which is ideal for collecting and storing data on compatible cloud services, and also features GNSS.
When you're ready to write your software, the Linux-based Legato platform will make everything simpler -starting by downloading necessary drivers automatically.
Choosing mangOH Red will also let you get access to resources like tutorials, demos and forums to support your project. And with the constant addition of new APIs, mangOH Red is well-connected to the rest of the ecosystem, allowing you to fast-track your design to mass production with minimal changes. Learn more about mangOH Red's hardware here and start your own design: http://mangoh.io/mangoh-red-re...
Sign up for our monthly newsletter
EXECUTIVE INSIGHTS | LATEST NEWS & EVENTS | PRODUCTS & TECHNOLOGIES