MediaTek 5G SoC brings more competition - Forbes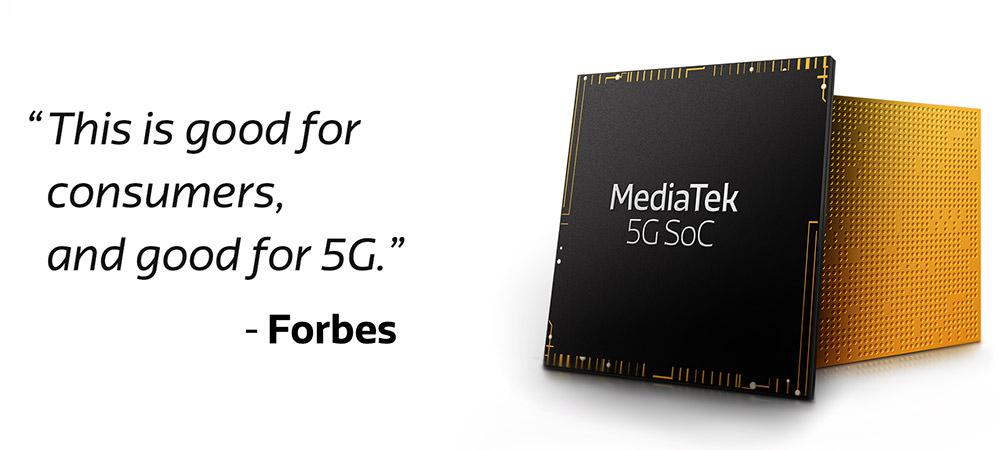 Forbes contributor and Moor Insights & Strategy analyst, Anshel Sag, has penned a column explaining how "MediaTek's 5G SoC Stands to Bring More Competition To 5G Devices".

In the article, Mr. Sag shares his insights, "With this new 5G SoC, there's really a significant opportunity for MediaTek to introduce some new competition into the high-end mobile SoC market.". He later followed by concluding, "I believe that MediaTek's 5G SoC will help bring more 5G-enabled smartphones to the market quickly…. This is good for consumers, and good for 5G."
We think so too! As part of our Everyday Genius commitment, MediaTek believes great technology should be accessible to everyone, increasing consumer choice and quality of life.

Read the full article at Forbes

Sign up for our monthly newsletter
EXECUTIVE INSIGHTS | LATEST NEWS & EVENTS | PRODUCTS & TECHNOLOGIES