MediaTek and Huawei hit 5.2-8.5Gbps performance during 5G NR IODT testing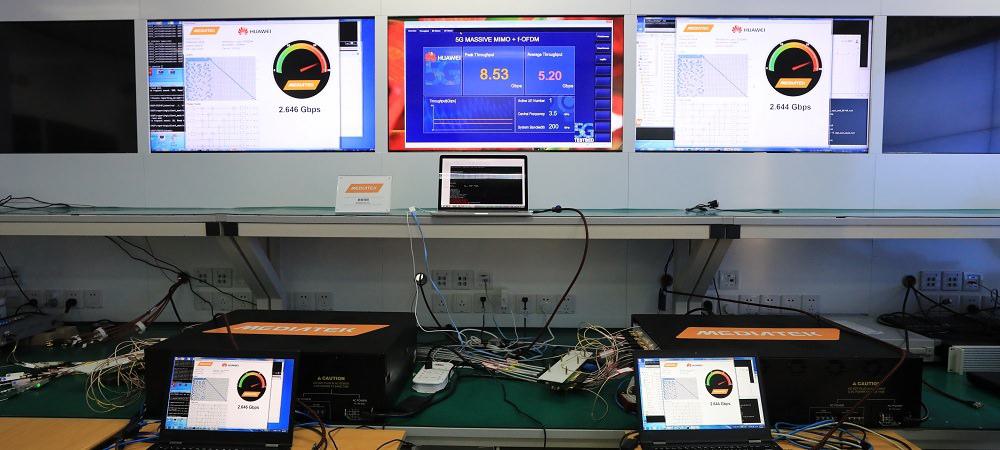 MediaTek and Huawei recently completed Interoperability Development Testing (IODT) of 5G New Radio (NR) equipment, laying a foundation that will enable future enhanced Mobile Broadband (eMBB) enabled products and an Ultra Dense Network (UDN).
-----
Learn all about 5G technologies in our latest whitepaper:
5G New Radio - A New Era for Enhanced Mobile Broadband

-----
The result of the IODT was an impressive peak performance of 8.5Gbps with 5Gbps sustained, using just 200MHz of bandwidth and 8x8 MIMO in the 3.5GHz range. As many key regions in APAC, South America and EU are focusing on 5G NR radio in their first wave, this result is an important step to demonstrate the rapid progress made in delivering a global 5G end-to-end supply chain; MediaTek is one of the leading global providers of 4G LTE-enabled consumer products, and Huawei is one of the world's largest cellular backhaul providers.
Organized by China's IMT-2020 (5G) Promotion Group, this IODT testing is an essential part in verifying Phase II technology solutions for China's 5G technology research and development trial.
The test was based on 3GPP Rel-15 5G NR standards-defined parameter sets, frame structures, new waveforms, Polar/LDPC channel coding and other key technologies with equipment and testing specifications provided and formulated by China's IMT-2020 (5G) Promotion Group.
On conclusion of the test, Kevin Jou, CTO of MediaTek made the following statement: "5G technology is a revolutionary innovation. We are excited to work with Huawei to complete 5G NR IODT testing, which is a milestone in the innovation, production development and commercialization of 5G device technology," MediaTek will continue to invest in 5G innovations to drive global 5G technology standards, working closely with industry partners and governments to bring sub-6GHz 5G technology to commercial applications by 2020."
As you can see from the gallery below, the tests use much larger equipment than you'll see in your smartphone or future, connected vehicle. As this is the learning and optimizing stage, this equipment allows the engineers access to signal analysis and fine tuning. Future products, already deep in development, will benefit from the results of these and future tests.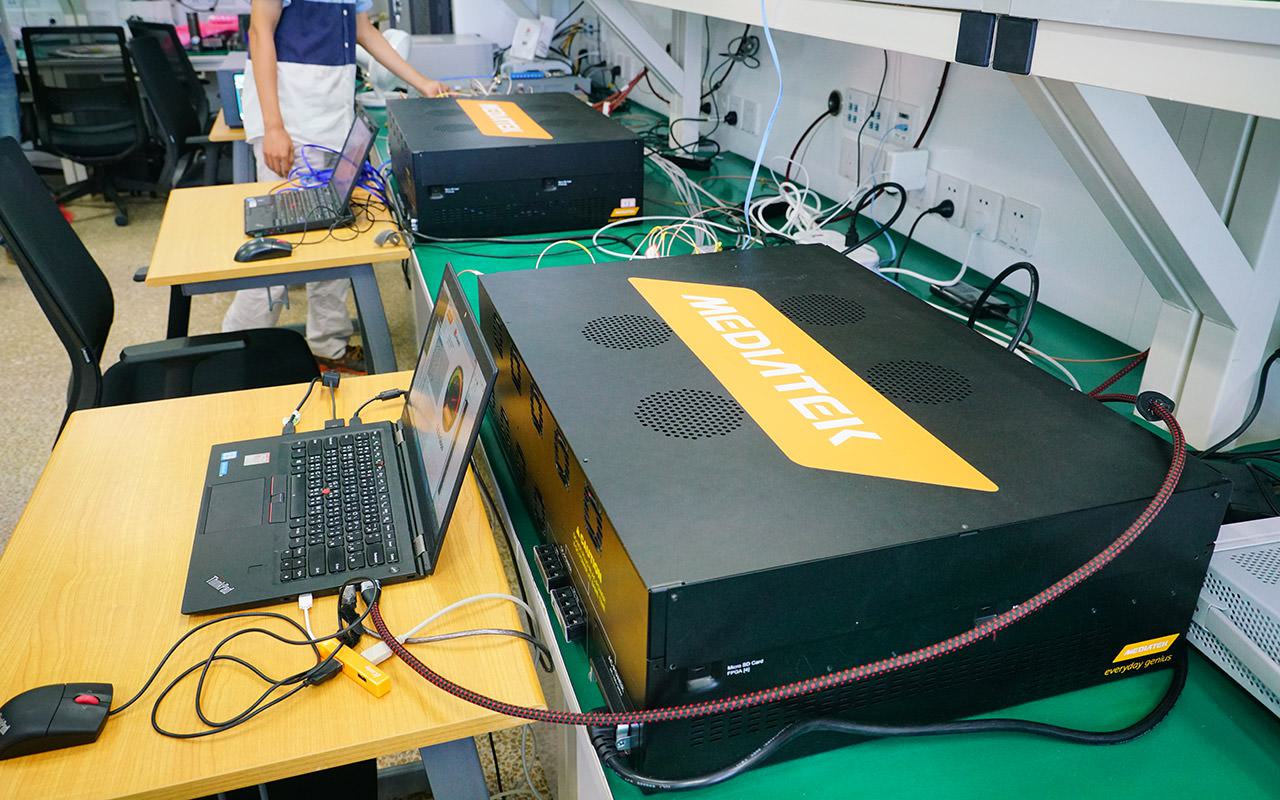 MediaTek CTO, Kevin Jou (foreground, left), visits to inspects the progress
The MediaTek-end of the 5G equation: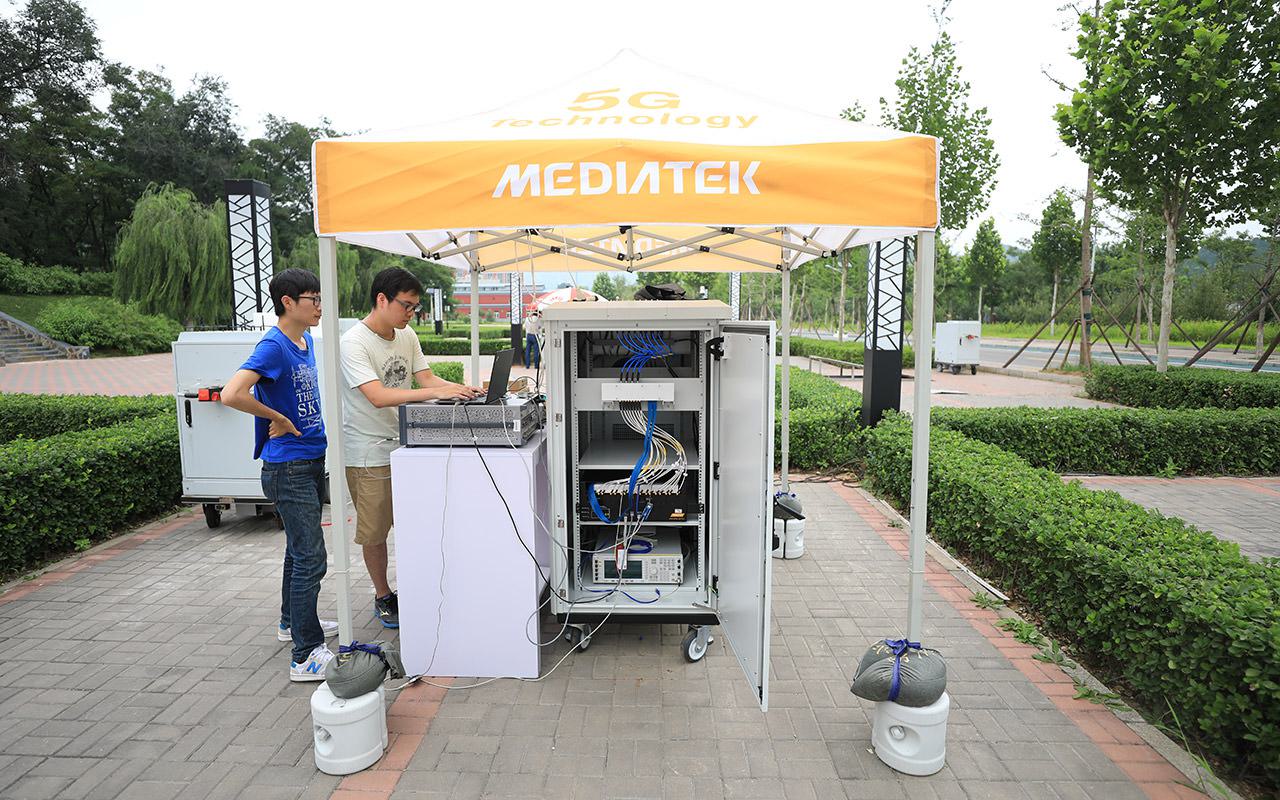 8x8 MIMO antenna setup being checked by an engineer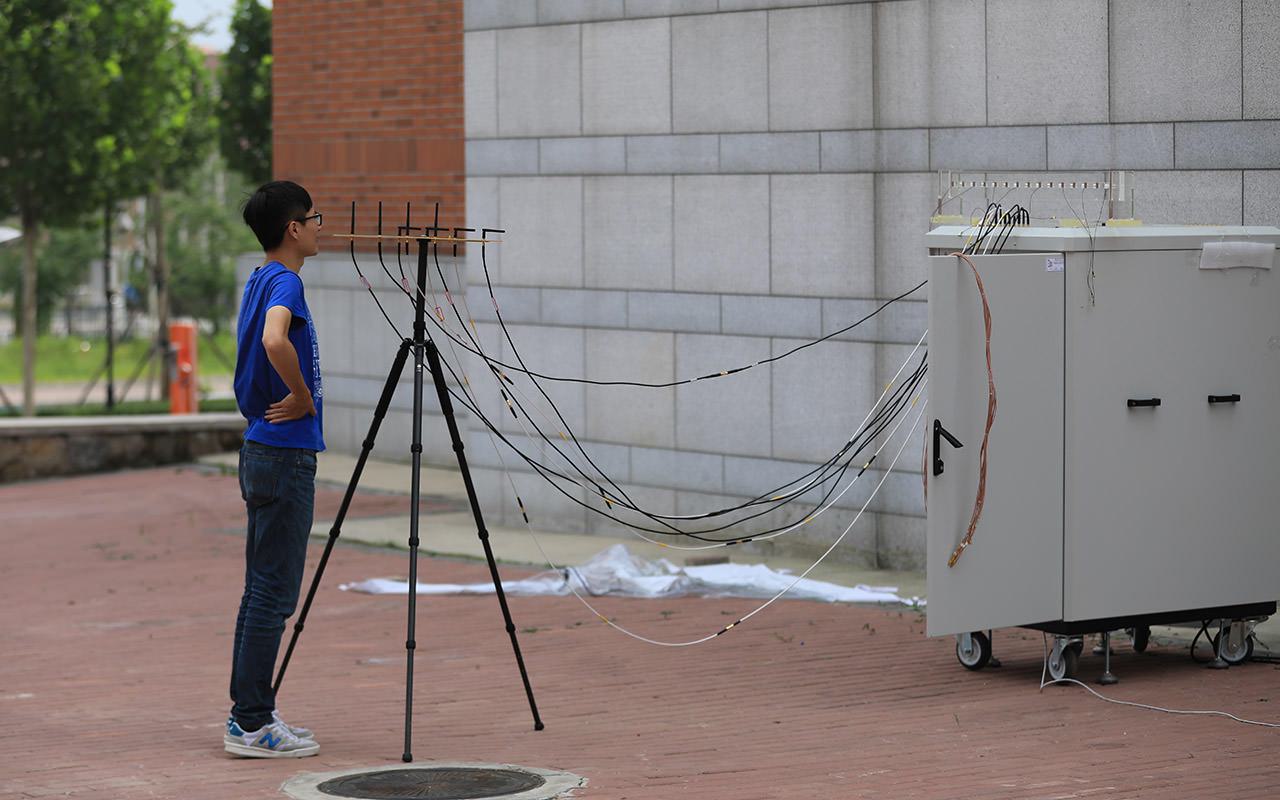 Different orientations are tried to record the effects on signal performance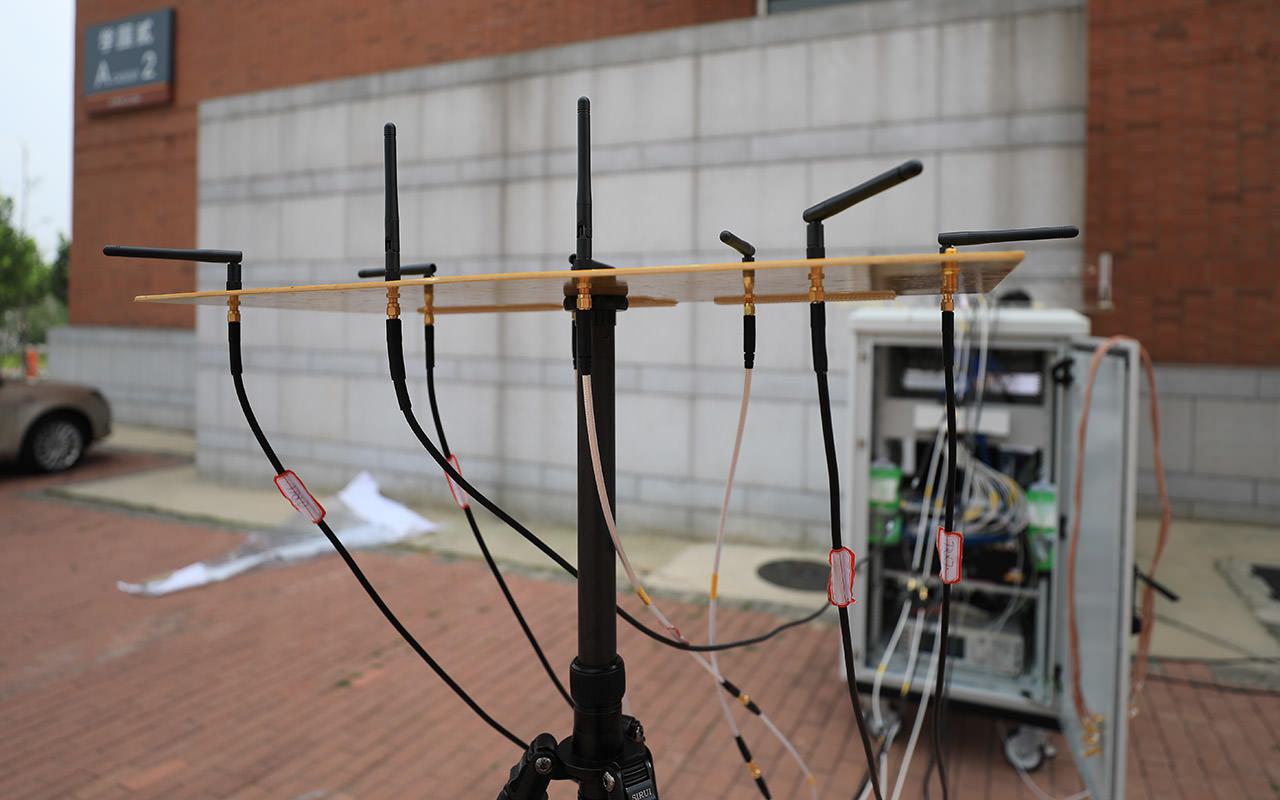 Advanced, umbrella-based cooling technologies are employed to keep off the hot sun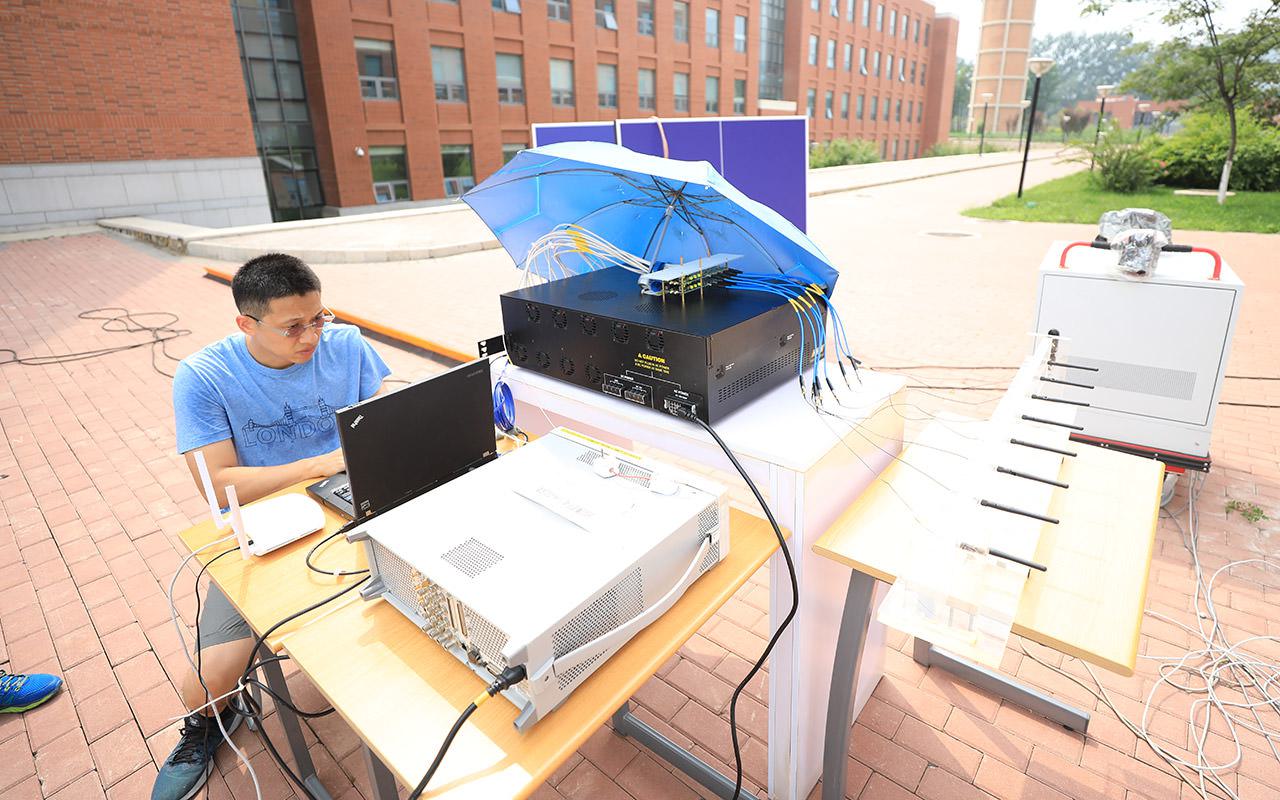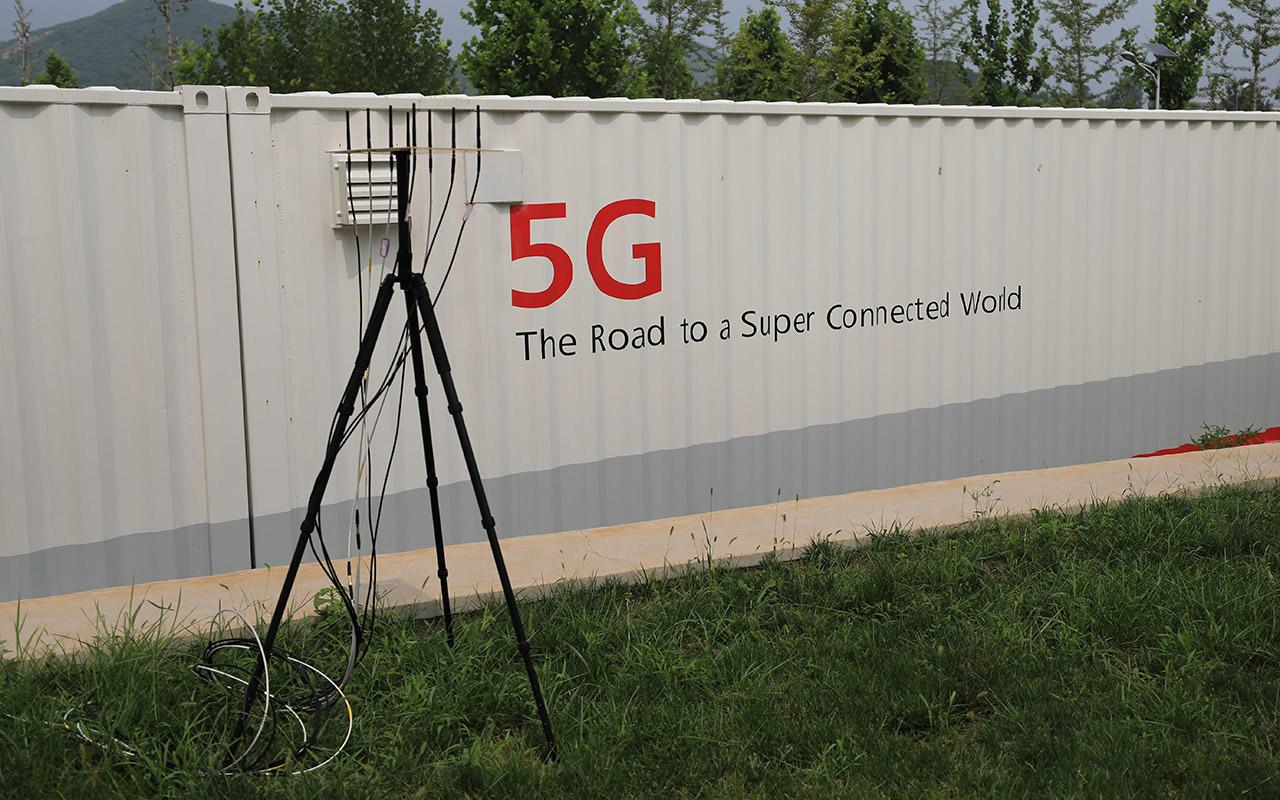 Sign up for our monthly newsletter
EXECUTIVE INSIGHTS | LATEST NEWS & EVENTS | PRODUCTS & TECHNOLOGIES