MediaTek and Skylo collaborate on satellite solutions for smartphones and wearables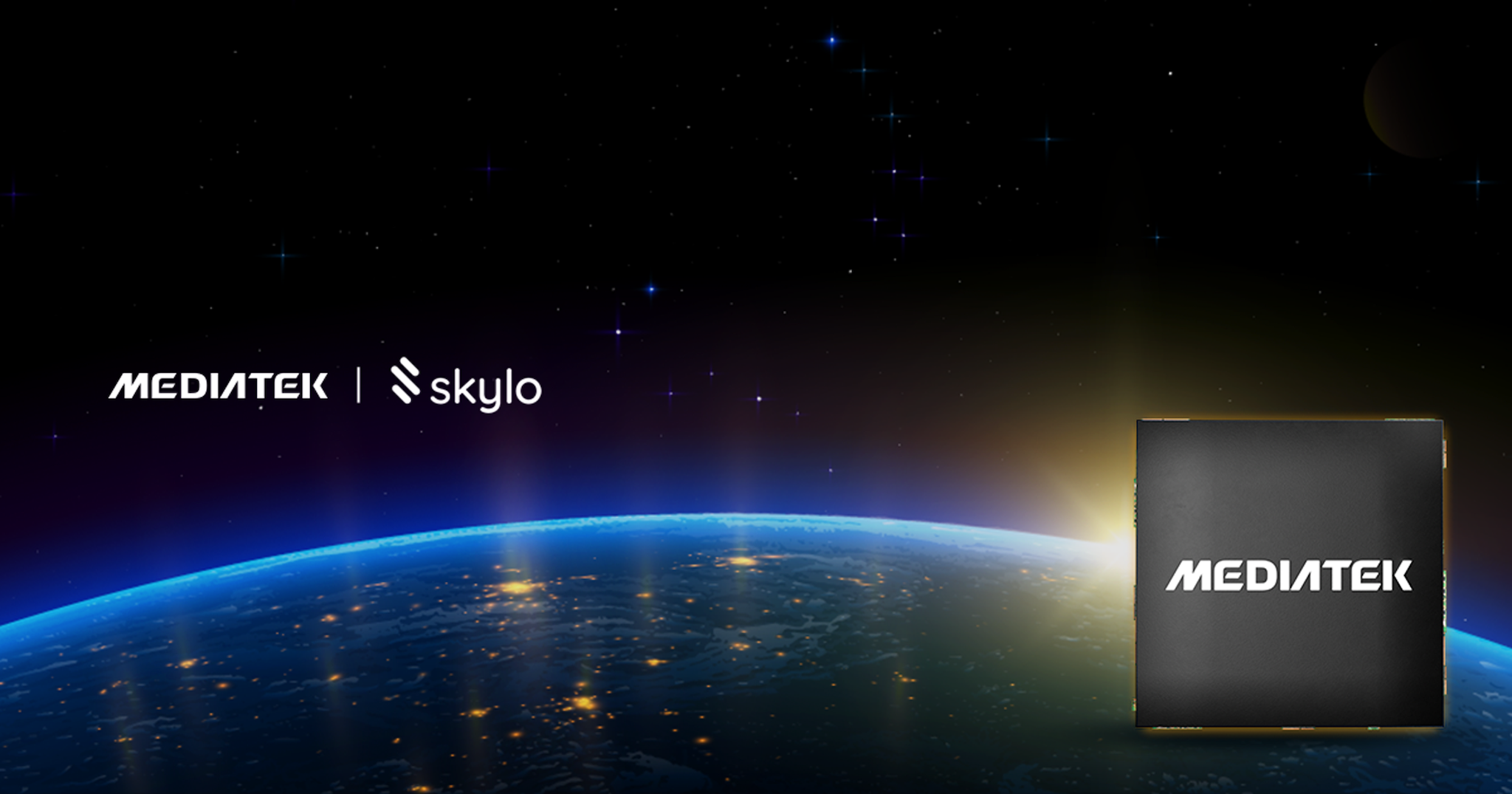 MediaTek and Skylo have collaborated on next-gen 3GPP NTN Satellite solutions for smartphones and wearables, committing to extensive stress testing between Skylo's Non-Terrestrial Network (NTN) service and MediaTek's 5G modems featuring 5G NTN that meets 3GPP standards.

The collaboration will allow device makers to develop new devices, sensors, and wearables with in-built satellite connectivity in confidence. Connecting to Skylo's services, which are now commercially available, will allow users to stay connected and businesses to keep track of assets globally.
"The use cases for satellite connectivity based on 3GPP NTN standard are profound, and we have just scratched the tip of the iceberg as satellite and cellular converge for the first time. Our technology provides users with a tested, viable, and consistent opportunity to contact loved ones and emergency services from remote areas," said Cliff Lin, Assistant General Manager of MediaTek. "We will continue to work with Skylo to ensure that the chipsets we manufacture are compliant with industry standards and work on its commercial-ready and capable satellite network."
This announcement follows the launch of the first Android smartphone capable of 5G NTN messaging services, which was powered by a MediaTek 5G NTN chipset, and there will be more satellite connectivity announcements to follow at MWC 2023.
Sign up for our monthly newsletter
EXECUTIVE INSIGHTS | LATEST NEWS & EVENTS | PRODUCTS & TECHNOLOGIES