MediaTek announces commitment to Armv9 architecture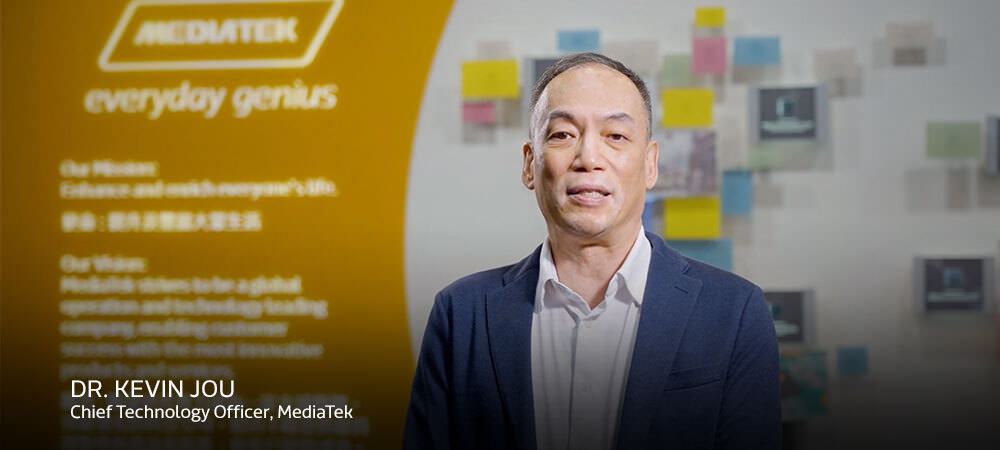 The next generation of Arm architecture, Armv9 was unveiled at Arm Vision Day 2021. Watch Simon Segars, Arm CEO, debut the new Armv9 architecture and explain how it enables partners, like MediaTek, to deliver best-in-class solutions for all workloads and applications across all markets. In the video, MediaTek's Chief Technology Officer, Dr. Kevin Jou, highlighted that the company's first smartphone product featuring Armv9 technologies will be commercially available by the end of this year.
MediaTek's Statement:
"MediaTek has collaborated with Arm for many years across a broad range of products from mobile, to PC and DTV. The scalability of the Arm architecture, along with performance and design innovation are key as we expand the MediaTek portfolio. The Armv9 architecture will play a role as we design next-generation Dimensity 5G products with new capabilities, features and user experiences." Dr. Kevin Jou, Chief Technology Officer at MediaTek.
Sign up for our monthly newsletter
EXECUTIVE INSIGHTS | LATEST NEWS & EVENTS | PRODUCTS & TECHNOLOGIES