MediaTek Congratulates Arm on its new Immortalis GPU & next-gen Cortex CPUs
MediaTek congratulates Arm on the launch of its new Immortalis GPU series, featuring hardware-based Ray Tracing for the first time, and its next-gen Cortex GPUs, including the flagship Cortex-X3. Arm Press Release >

MediaTek looks forward to leveling up mobile gaming and productivity with these incredible new technologies in our next-generation Dimensity smartphone chips. In the announcement video below, JC Hsu, Corporate Vice President, shares MediaTek's excitement and support for this game-changing launch.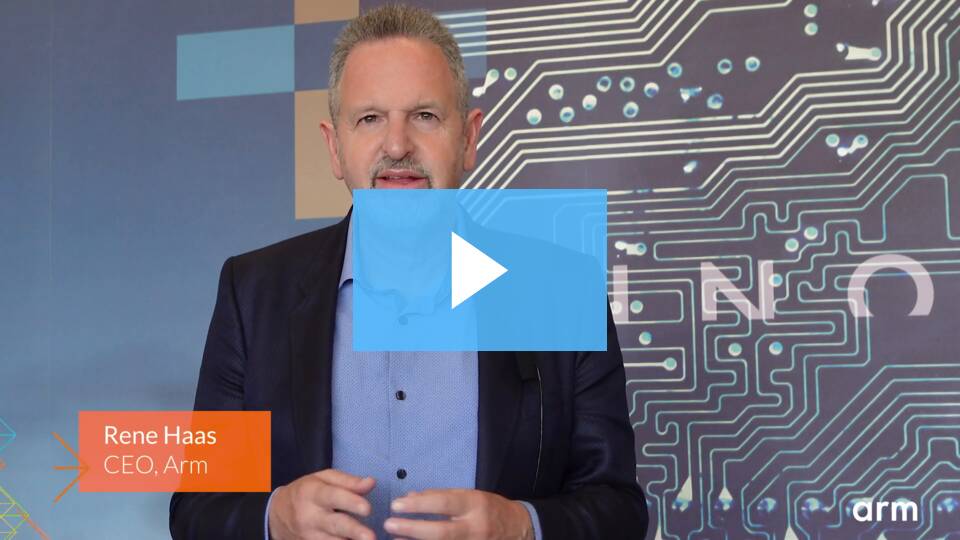 "Arm's latest offerings will enable visual experiences never before seen on flagship and premium mobile gaming devices. Its new GPU, called Immortalis, features hardware-based Ray Tracing that will provide developers with the tools needed to deliver even more immersive games. When it's combined with the powerful Cortex-X3 CPU, the result is top-level mobile gaming performance and productivity.
Last fall, we used Arm's total compute strategy to help build the Dimensity 9000 Flagship SoC, which brought uncompromised performance to premium devices for computing and gaming, and we are looking forward to continue working with Arm to shape the next generation of mobile experiences. Congratulations to Arm for this wonderful achievement!"
Sign up for our monthly newsletter
EXECUTIVE INSIGHTS | LATEST NEWS & EVENTS | PRODUCTS & TECHNOLOGIES