MediaTek develops local deep learning AI for devices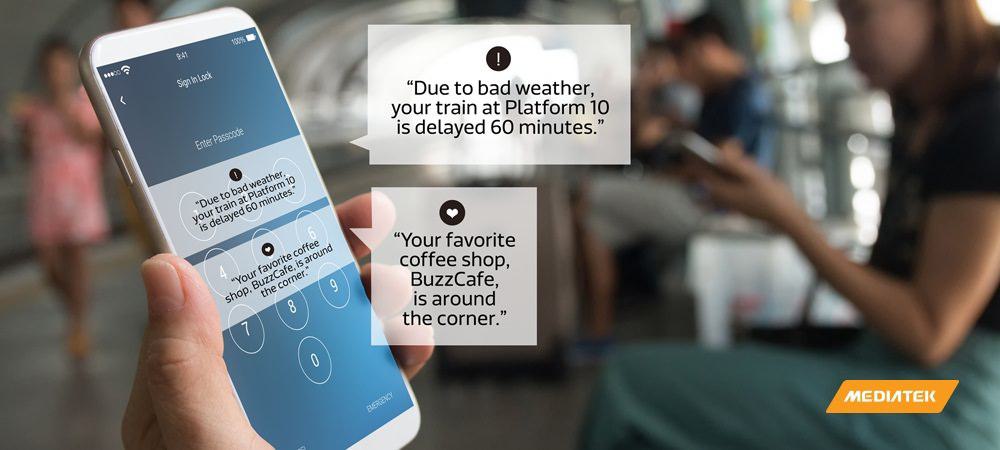 Over at Forbes, Jim McGregor is reporting on how MediaTek brings deep learning AI and neural networking to devices, using the powerful heterogeneous compute capability of the Helio X20 and X30 SoCs combined Deep Learning tools such as TensorFlow, Caffe, Kaldi, and more.
"First announced with the Helio X20, MediaTek developed what it calls the Deep Learning SDK for developers. The SDK is optimized to work with the TensorFlow and Caffe deep learning frameworks."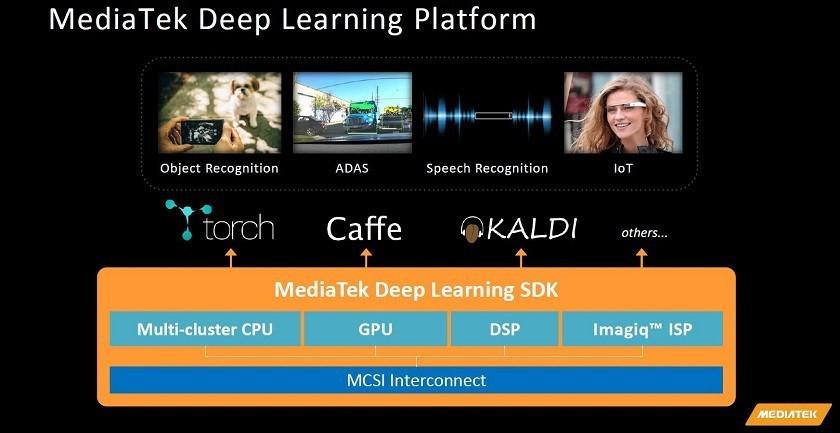 "In using the MediaTek Deep Learning SDK in conjunction with a Helio X20 or Helio X30 SoC, developers can enable local AI functions on a variety of platforms."
Sign up for our monthly newsletter
EXECUTIVE INSIGHTS | LATEST NEWS & EVENTS | PRODUCTS & TECHNOLOGIES