MediaTek Dimensity 1000 tops Antutu performance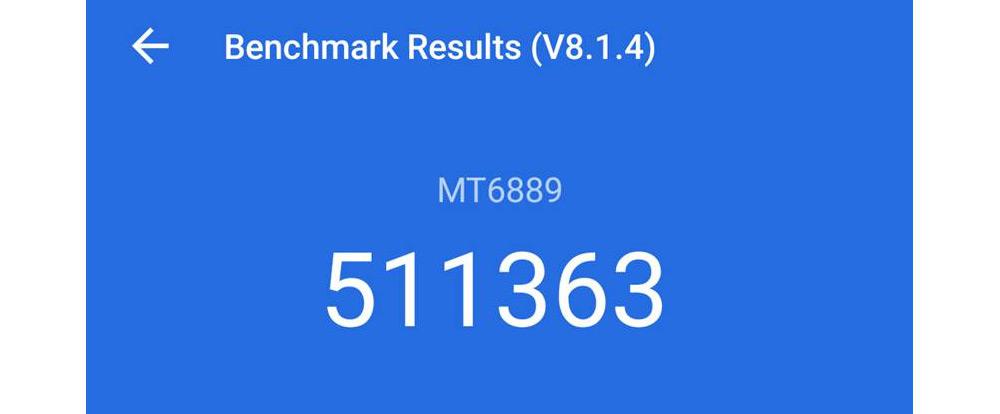 As you can see in the above pic clipped from the Antutu result, the Dimensity 1000 has an immense Antutu score of over 511k, making it currently the world's fastest smartphone chip!
Inside the chip there are four of the latest Arm 'Big' cores - Cortex-A77 - operating up to 2.6GHz, plus four Cortex-A55 efficiency cores operating up to 2.0GHz and a large L3 cache accessible by all cores. This, plus the chip's leading 7nm manufacturing process gives it supreme performance for a new flagship 5G smartphone experience.

Sign up for our monthly newsletter
EXECUTIVE INSIGHTS | LATEST NEWS & EVENTS | PRODUCTS & TECHNOLOGIES