MediaTek Dimensity 9000+ shocks reviewers with its gaming performance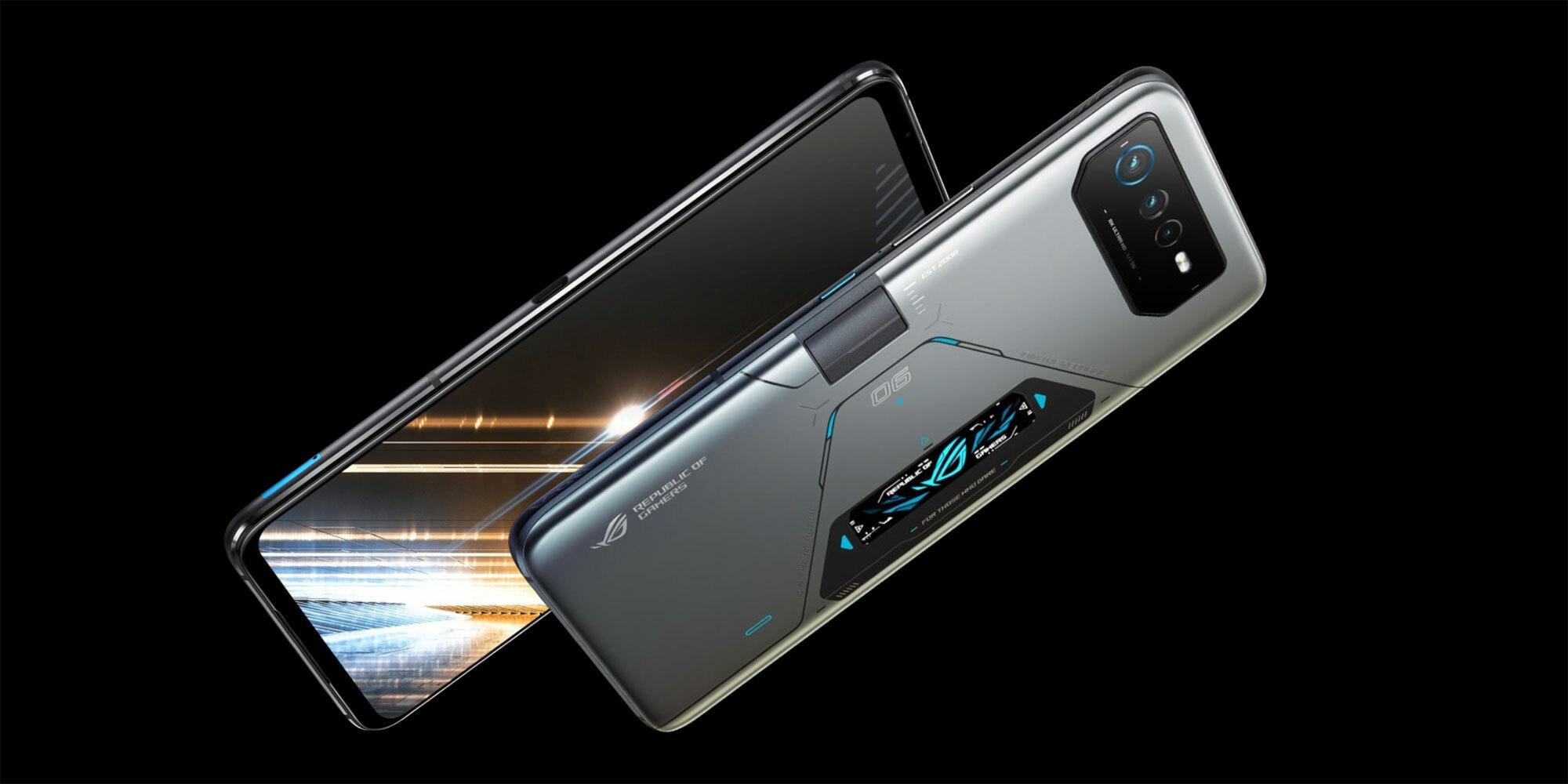 The new ROG Phone 6D series flagship gaming smartphone, powered by MediaTek Dimensity 9000+, is wowing reviewers with its performance:

Digital Trends: "Latest Asus gaming phone actually shocked me with its power"
"The difference is noticeable enough that it shocked me. The Qualcomm-powered phone has masses of ability, and I really hadn't expected the ROG Phone 6D Ultimate to be any better. But the MediaTek-powered phone not only kept up, it maintained a steadier frame rate the longer I tested the two together, plus it never reached the maximum temperature achieved by the ROG Phone 6 Pro, showing the cooling port does its job."
PhoneArena: 9/10 "An unlikely hero underneath"
"We pushed the settings on every game that would offer them — highest detail possible, highest frame rate possible. And it was all fun and games with no hiccups or frame drops. So yes, the MediaTek Dimensity 9000+ inside the ROG Phone 6D Ultimate runs more than fine. It's a beast!"
GSMArena: 4.6/5 "We had a wonderful time with the ROG Phone 6D Ultimate."
"Putting a MediaTek chipset inside a ROG Phone is an interesting experiment and a fascinating first for the lineup. One that was bound to happen sooner or later. It definitely proved that the Dimensity 9000+ has the "oomph" required to compete…"
TechRadar: 4.5/5 "Thankfully, in our time with the ROG Phone 6D Ultimate, MediaTek's chip performed incredibly well."

"Asus and MediaTek have proven that flagship gaming phone power isn't a one-horse, Qualcomm race, with the ROG Phone 6D Ultimate… With a new heat dissipation system, the phone games cooler than anything we've tested."
Sign up for our monthly newsletter
EXECUTIVE INSIGHTS | LATEST NEWS & EVENTS | PRODUCTS & TECHNOLOGIES