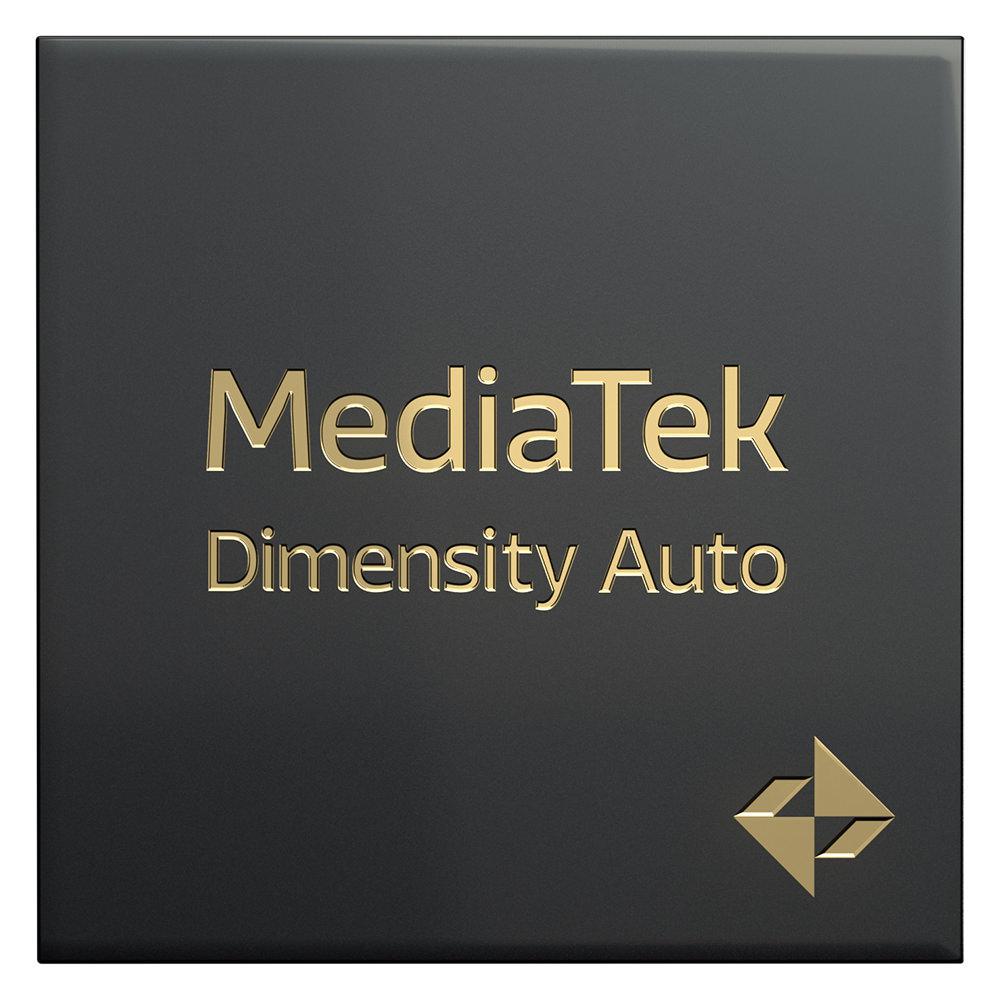 MediaTek launches Dimensity Auto automotive platforms
MediaTek Dimensity Auto is our new automotive portfolio that will drive the future of intelligent, always-connected vehicles. MediaTek Dimensity Auto platforms include Dimensity Auto Cockpit, Dimensity Auto Connect, Dimensity Auto Drive, and Dimensity Auto Components.
Dimensity Auto is our latest investment commitment to innovative automotive technologies, and we continue to collaborate closely with global partners and customers. Our commitment to openness promotes the acceleration of intelligent automotive systems, the wider ecosystem and ultimately new experiences and capabilities in vehicles.
Dimensity Auto Cockpit
The principal human-machine interface in vehicles is for the driver. A critical aspect of vehicle design, the cockpit is designed to provide a user-friendly and intuitive interface that gives the driver all the necessary information as intuitively as possible, without distracting them from the road, while also enhancing the overall driving experience. MediaTek Dimensity Auto Cockpit is designed to be the world's fastest smart cockpit, bringing MediaTek's industry-leading expertise in smartphones, smart homes and entertainment into vehicles. By using leading chip manufacturing processes, Dimensity Auto solutions will maximize feature integration, performance, and power efficiency.
Dimensity Auto Connect
MediaTek offers a uniquely comprehensive wireless communication technology portfolio that includes 5G, Wi-Fi, Bluetooth, navigation, and NTN (Non-Terrestrial Network) satellite communications, giving us a clear advantage in the future of always-connected vehicles.

For starters, MediaTek Dimensity Auto Connect brings the latest Wi-Fi 7 technology into vehicles for the driver and passengers to connect all their gadgets without interference. MediaTek's telematics cellular solutions are based on 3GPP open standards and include MediaTek's reliable and power-efficient 5G modem IP that is used in hundreds of millions of smartphones globally, plus the potential for MediaTek 5G NTN technology, and upcoming 5G RedCap that is due to replace existing 4G connectivity. Through our extensive R&D investments and active participation in global standards bodies, MediaTek is committed to continue leading in wireless connectivity.
Dimensity Auto Drive
Utilizing the high-performance capabilities of MediaTek's AI Processing Units (APU), Dimensity Auto Drive provides a scalable and comprehensive open platform for partners to bring intelligent assist and autonomous driving solutions (ADAS) to market.
Dimensity Auto Components
As part of our continuous investment in the automotive market, MediaTek is committed to providing highly reliable automotive-grade chipsets, and supporting components such as power management, for the next generation of intelligent, always-connected vehicles. This is accomplished through MediaTek's leading-edge technology IP portfolio, its subsidiaries, partner network, and extensive supply chain expertise.
Read the MediaTek Dimensity Auto press release for more info >
Sign up for our monthly newsletter
EXECUTIVE INSIGHTS | LATEST NEWS & EVENTS | PRODUCTS & TECHNOLOGIES