See how MediaTek Helio G70 and G80 makes everyday smartphone gaming better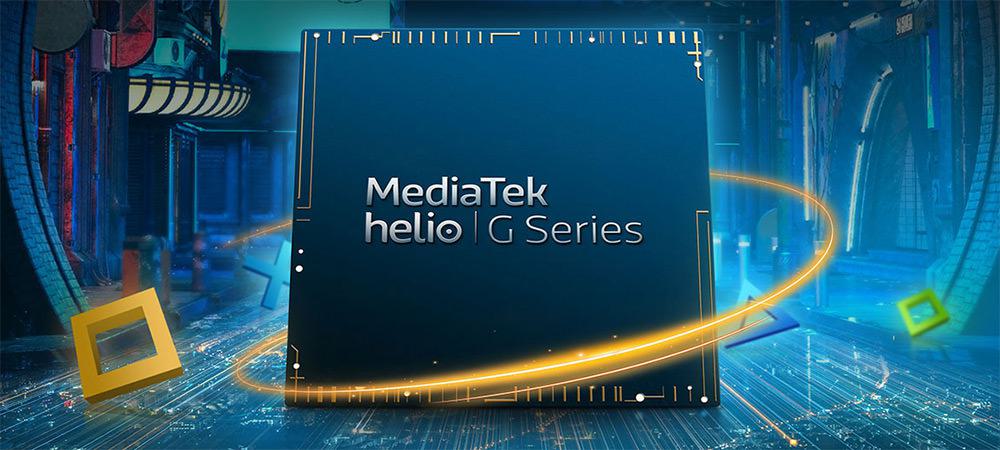 Following the huge success of the MediaTek Helio G90T and Redmi Note 8 Pro, we're growing the popular G series of gaming-focused smartphone SoC's with the new MediaTek Helio G70 and G80. These two chips are invigorating everyday smartphone gaming by mixing powerful performance and whole-device enhancements into the latest mainstream 4G smartphones.

The new G70 and G80 include two high performance Arm cores in an octa-core CPU with large, performance-enhancing L3 cache; plus a capable Arm Mali GPU for powerful graphics and fast LPDDR4X. Compared to the G70, the MediaTek Helio G80 boosts CPU and GPU clock speeds giving it that notch higher performance.

Expertly managing the hardware mix in both chips is MediaTek's HyperEngine Gaming Technology. It intelligently adjusts the balance of CPU, GPU and memory use to ensure smoother, sustained performance and enhanced power efficiency that makes even long gaming sessions a breeze.
In addition to their gaming cred's, MediaTek HyperEngine is also actively managing 4G and Wi-Fi too in several ways:
Intelligent prediction of Wi-Fi & LTE concurrency that triggers in just 13 milliseconds
A faster response between smartphone and cell-tower
Defer calls while in-game without the connection dropping for a moment
And, of course, both chips offer essential dual 4G VoLTE connectivity too.

As you'd expect in 2020, both the G70 and G80 enable enticing multi-camera smartphone designs. Brands can build in large sensors up to 48MP, and both chips even incorporate a secure ISP for an extra layer of security when using facial ID.

Inbuilt photography accelerators include a professional-grade depth engine, EIS, RSC and Instant AE, provide exceptional quality to photos and video, while capable AI-camera performance means the G70 and G80 can perform object recognition (Google Lens), Smart Photo Album, scene detection and segmentation with background removal, and Bokeh enhancements.
You can play with the MediaTek Helio G70 today thanks to the realme C3, the first smartphone to launch featuring the new chip.
Media Reactions

Android Headlines highlights the importance of design: "You don't just slap a gaming label on something and call it good. That doesn't automatically make it a product geared towards gamers. What does is designing something purpose-built. Something that offers features that actually make for a better gaming experience. And that's what MediaTek is saying these chipsets will do."

Phone Radar concludes: "This new Helio G series looks powerful on papers and we should see when the first smartphone launches with this processor."
In its conclusion, Android Central notes: "Hopefully, with more affordable gaming processors like these from MediaTek, it means we'll see some better performing gaming phones in the budget segment this year."

Pocket Now focuses on our 'New Premium' strategy: "The lines are becoming more and more blurred between flagships, mid-rangers, and everything in between. We're seeing lower tier smartphones get premium flagship features and horsepower, and MediaTek is continuing to deliver on the matter. With the announcement of the MediaTek Helio G70 and G80 chips, the company wants to bring superior gaming experiences to mid-range devices."

WCCFTech: "MediaTek has been on a roll ever since the success of its Helio G90 series of chips. The Taiwan-based chipmaker then went on to release two new 5G-ready chips and now, the company is unveiling two more mid-rangers called Helio G70 and Helio G80."

XDA-Developers: "MediaTek's G series of Helio chips is aimed at delivering great performance in mobile games without increasing the price significantly beyond the reach of the average consumer."
Sign up for our monthly newsletter
EXECUTIVE INSIGHTS | LATEST NEWS & EVENTS | PRODUCTS & TECHNOLOGIES