MediaTek Helio G90T beats Exynos 990 in a sustained gaming test

Independent technology reviewer, Chong Liu, has performed an extended PUBG gaming test comparing the Redmi Note 8 Pro, featuring MediaTek Helio G90T, against the Samsung S20+ featuring the Exynos 990.
The results show a clearly flatter line for the MediaTek Helio G90T, which produces a higher average performance with a variance of less than 3FPS (0.46%). It sustains the performance and closely matches the maximum display refresh rate of the smartphone, yielding the best user experience.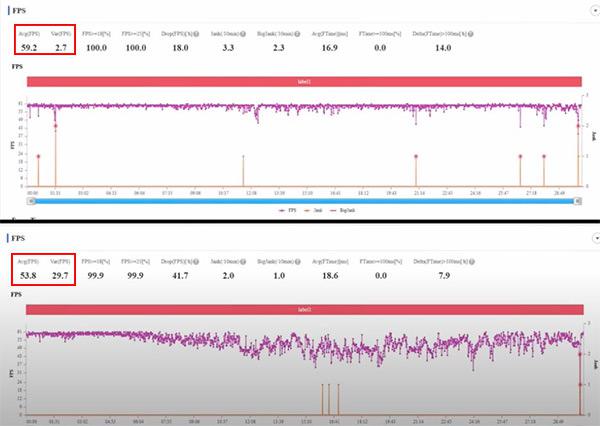 This result showcases the real-world advantage of MediaTek HyperEngine Gaming Technology. It's Resource Management Engine acts to sustain performance and minimize FPS jitter during long gaming sessions through intelligent, dynamic management of CPU, GPU and memory.
Sign up for our monthly newsletter
EXECUTIVE INSIGHTS | LATEST NEWS & EVENTS | PRODUCTS & TECHNOLOGIES